Proactive Patch Management Strategy
Your expert guide to efficient patch management
Find out how to patch effectively, in a disruption-free manner, and avoid costly downtime.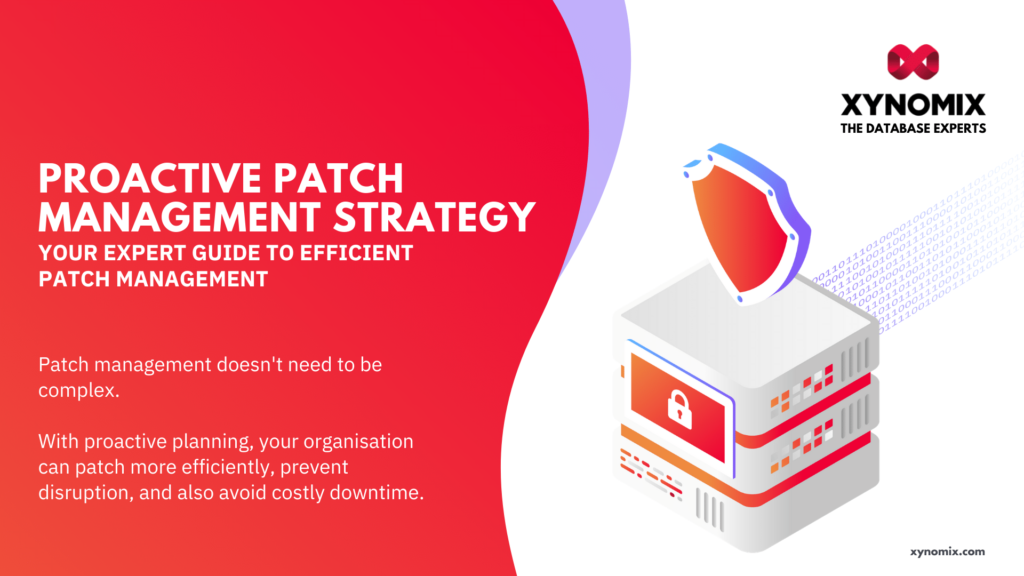 There are three certainties in life. Death, taxes, and patching.
However, no matter how arduous a task patching can be, you will need to apply these updates sooner or later.
Our Proactive Patch Management Strategy tackles the key challenges faced when applying critical patches.
DOWNLOAD THE Proactive Patch Management Strategy GUIDE now