If you'd like to know more about our services, you can get in touch with us by phone, email or by using the form below.
On submitting this form, Xynomix will store your details and may contact you in relation to your request. For more information on how we process data, please see our privacy notice.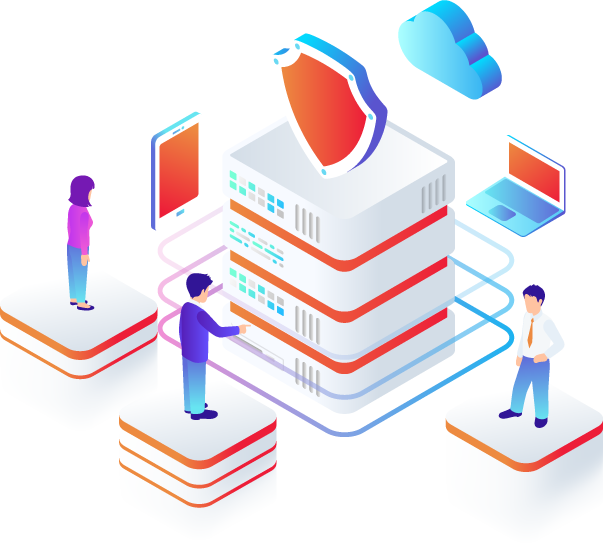 Or give us a call on 0345 222 9600
We're a digital business and right now we're all working remotely, however there's always a team in HQ ready to take your call on weekdays from 9am until 5:30pm. Get in touch now.