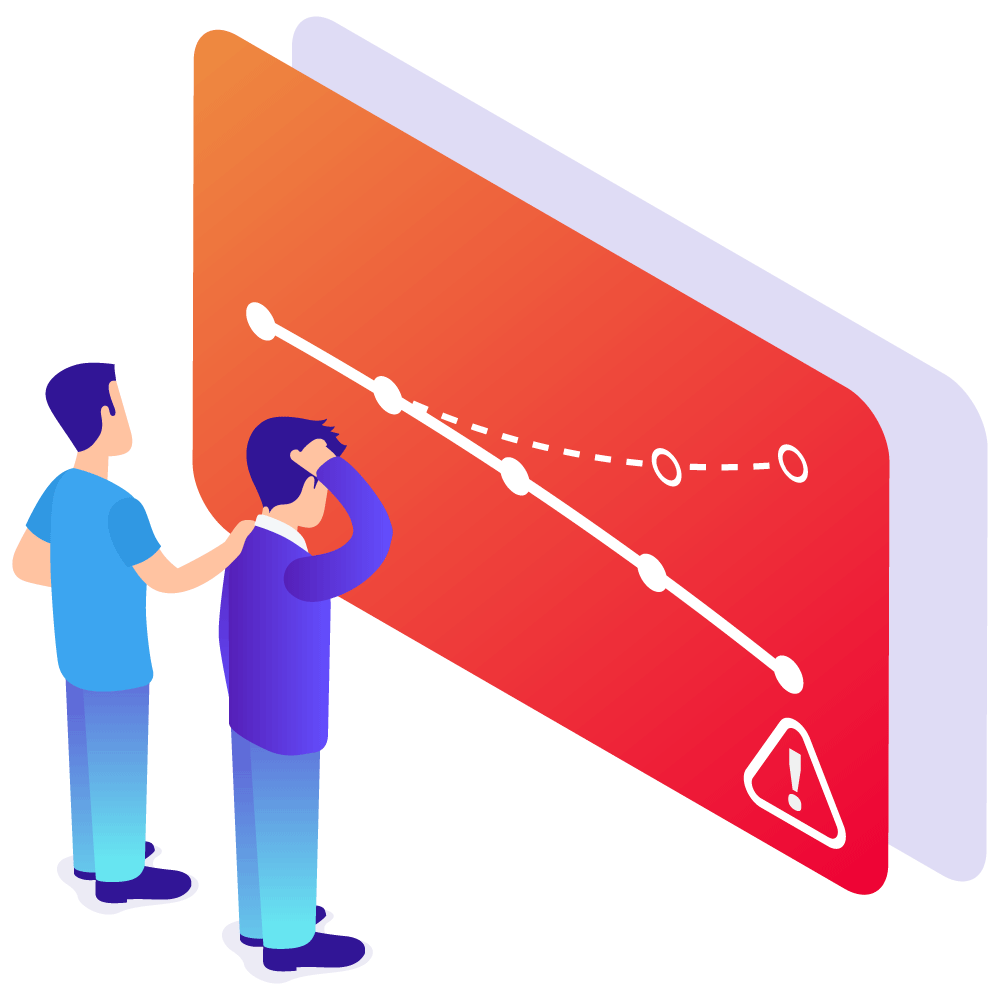 When To Request a Database Migration
Ideally, you'll only want to perform a database migration when it is absolutely necessary. However, it does require a certain amount of proactive forward planning.
Review your future growth plans. Does your existing database have the level of performance necessary to meet these needs? And will it still in the next twelve months?
Also consider the length of time since you last performed a hardware refresh. If it was over 3 years ago, you could see performance drop-offs as your business grows.
Choosing the Right Database Migration Partner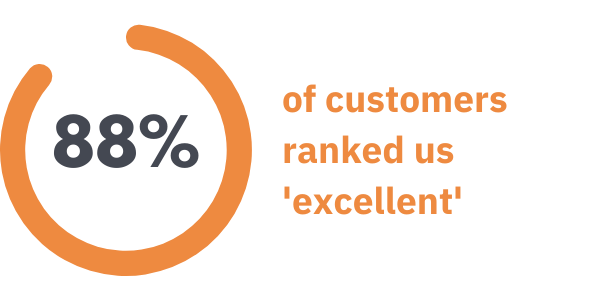 One of the key concerns for companies planning a database migration is the smoothness of the implementation.
How much downtime will it cause? Will it work out of the box? What performance benefits can you expect to see – and how soon?
This largely depends on your database migration partner. 
At Xynomix, we've been providing database support services to customers for over 20 years. As a trusted Oracle Partner and with Managed Service Expertise status from Microsoft, we're one of the most experienced database service providers in the UK.
This means that you can expect a premium level of service.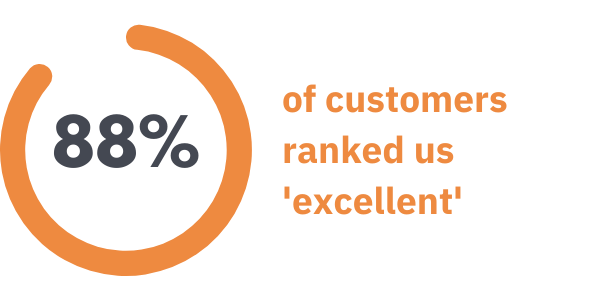 What to Expect from Xynomix's Database Migration Service
Consolidation of
Database Assets
Database consolidation will help prevent the siloing of your data in disparate locations. It'll save money and improve your internal architecture in the long run.
Pre-Migration
Health Check
Our team always performs a baseline database health check prior to any migration, allowing us to assess current performance and tackle any potential issues.
Support from
DBA Engineers Throughout
Our DBA engineers are involved throughout the database migration process, guaranteeing a smooth transition to your new database platform.
How Our Database Migration Service Works
Our database migration projects are broken down into three phases: Discovery, Migration, and Review.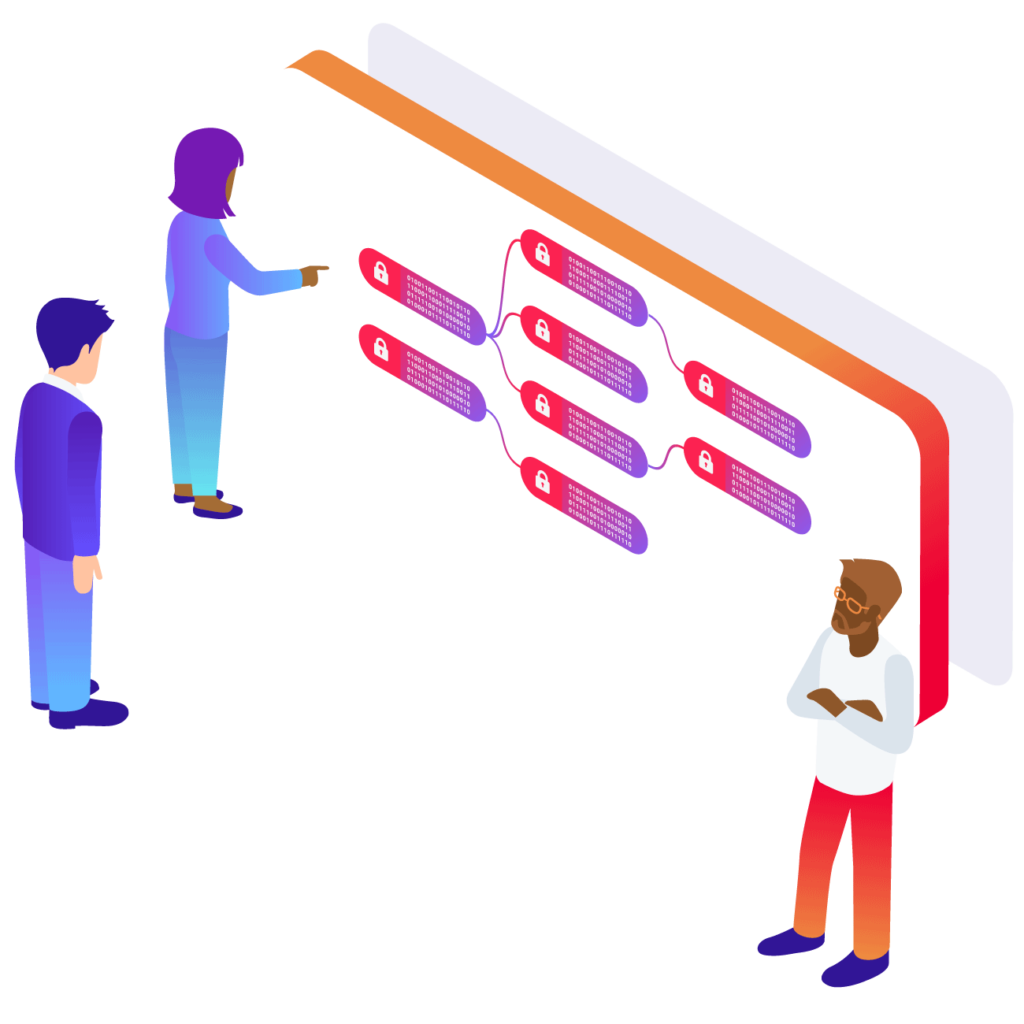 The Discovery Phase begins with a set of pre-migration discovery calls. These will involve gathering information on your estate, scoping out the project, and setting expectations.
We will also undertake a migration assessment, documenting any risks & challenges that could be faced during the project.
The Technical Consultant who conducts the Discovery Phase will continue to work with you throughout all three phases of the migration. This means guaranteed continuity.
The Migration Phase sees the bulk of the work begin. 
We will cautiously migrate the schema across to the new environment, before consolidating your data and transferring it across.
This is the stage of the migration project with the most risk, so our Technical Consultants will discuss each step with you as it happens, ensuring a smooth transition to the new database estate. This stage will differ in practice, depending on whether you migrate to an on-premise or cloud environment.
Our process is thorough and mindful of risk. If your current setup includes Disaster Recovery technology, such as Oracle Data Guard of Dbvisit, we will be able to restore your database to its pre-migrated version in the event of complications.
We will, however, ensure that the database migration process is as painless as possible.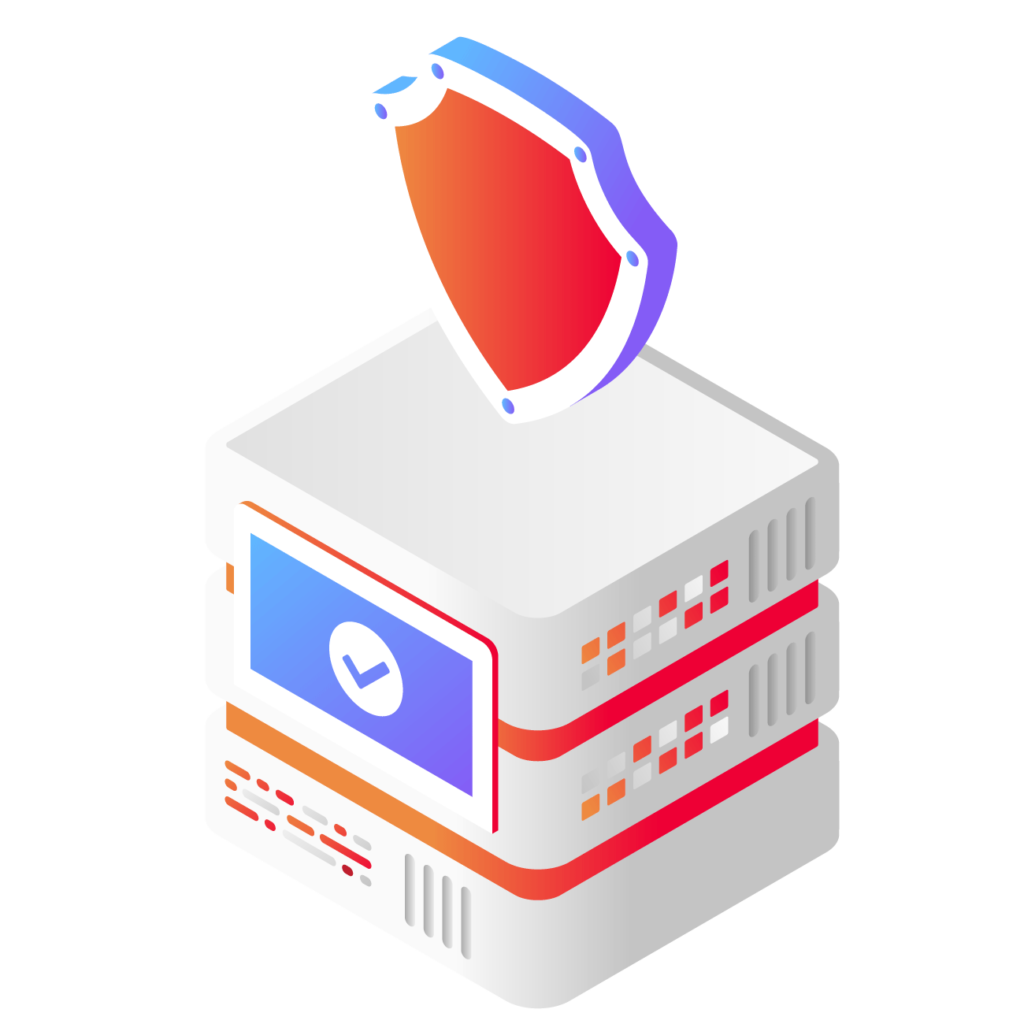 As part of the Review Phase, our Technical Consultant and wider migration team will perform a range of testing measures to ensure that the data has been successfully migrated to the new platform.
We will also run a performance test and compare it to the baselining we did in the Discovery Phase. This will demonstrate tangible evidence of the improvements in performance that you can expect to see with your new environment.
Our team will continue to support you post-migration, ironing out any issues. If you require any further assistance beyond this point, we can discuss a managed service offering.
Your Path to Cloud Migration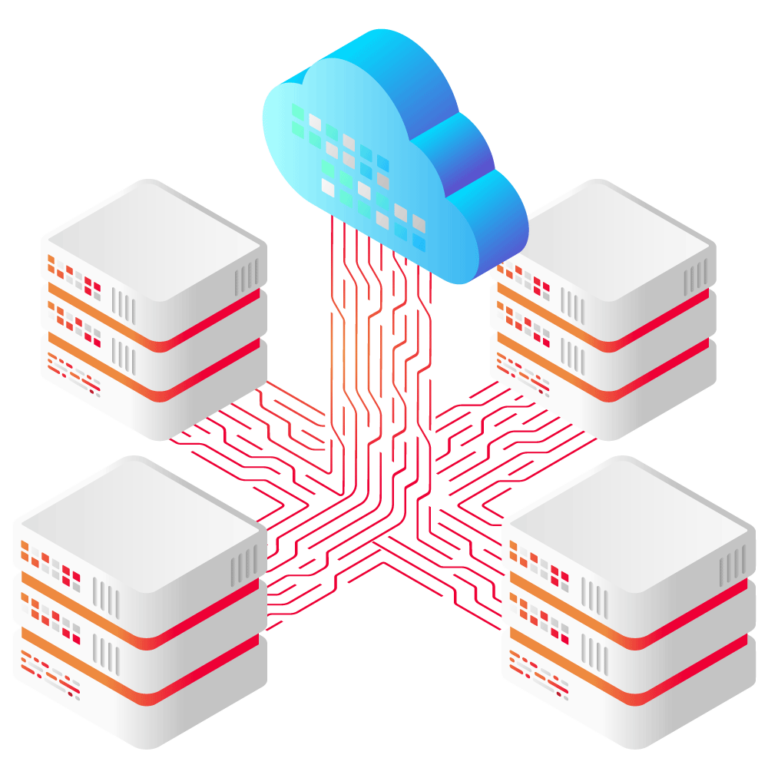 A cloud migration is a strong alternative to the traditional on-premise database environment, conferring a range of advantages, including:
Flexible Capacity
Simply scale up and down, according to your organisation's needs.
Frictionless Migration
One you're in the cloud, it's fairly straightforward to migrate from one cloud provision to another.
Optimised Costs
Because of the cloud's scalability, you'll only pay for what you use.  
Faster Time to Market
The flexibility of the cloud means that you can push applications to market with far greater ease.
Improved Disaster Recovery
With your data in the cloud, you're adding an extra layer of redundancy. 
In addition to this, you have the added flexibility of multi-cloud interconnect between your Oracle and Microsoft databases. This reduces the siloing between your databases, centralising your operations.
And with a full team of Cloud Solution Architects in-house, we're primed and ready to carve our your path to the cloud.
Secure and Compliant Database Services
At Xynomix, we put our compliance responsibilities front and centre.
We're independently accredited with ISO 27001 and Cyber Essentials certifications, demonstrating our commitment to maintaining the highest information security and cybersecurity standards.
And naturally, this commitment extends to our partners and customers too.
With enhanced database security measures and proactive database monitoring, we're able to identify over 60% of emerging issues with customers' databases before they're even noticed. 
This helps minimise risk for customers and increases overall transparency between Xynomix and our customers.
Contact Us About
Your Project