Expert Remote SQL Server DBAs
Our range of SQL Server database support services cover everything from on premise, to private and public cloud.

At Xynomix our specialist DBAs are able to provide support in all operational aspects of managing a SQL Server estate.
At Xynomix our specialist DBAs are able to provide support in all operational aspects of managing a SQL Server estate.
As part of our SQL Server support service offerings, we offer a proprietary monitoring and alerting tool, providing peace of mind and meeting all industry best practices. Beyond this, as part of our roadmap for 2021 we are currently upgrading our monitoring software to provide on the spot performance analysis and 30 day trend analysis.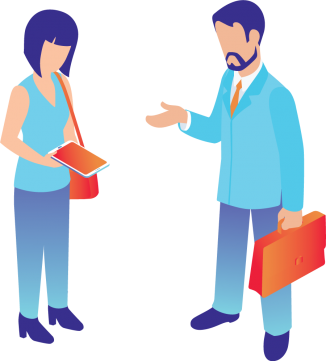 Our SQL Server DBAs are experienced with:
Public cloud offerings in Microsoft Azure SQL Database and Amazon AWS. We can both support existing cloud estates and assist with migrations to cloud including helping design your next cloud services and assist with the process of migrating your databases to, and optimising them in, the cloud.

We can support your existing estate and help with any upgrade or migration activities to get you running on the latest version of SQL Server.

Supporting clients great and small, ranging from a single SQL Server instance, to large estates with 60 or 70 servers. We also work with channel partners to provide SQL Server support to their customers and clients.

Designing, implementing and supporting High Availability and Disaster Recovery infrastructure based on SQL Server technologies like Clustering and Availability Groups, Log Shipping or even Database Mirroring for servers on older versions of SQL Server.

Designing and implementing Disaster Recovery planning and testing ensuring the reliability and recoverability of your most precious business asset, your data.
Delivering Full estate reviews to analyse performance problems, provide capacity planning, or help you consolidate services to help reduce those all important licence costs.
Within our core practice, we have a team of UK-based SQL Server DBAs able to provide dedicated time and effort to support your services. Beyond basic support, we offer consultancy services that will see a SQL Server DBA assigned to you and your project to ensure its success. The combination of our proven delivery model and high-level of experience ensures that Xynomix will remain the database experts on demand for all your SQL Server database support needs.
Protect your Oracle databases
If you'd like to know more about the security services we offer or would simply like peace of mind that your current database security setup is adequate, get in touch with us for a no obligation chat.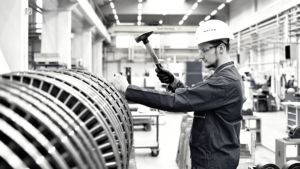 Testimonials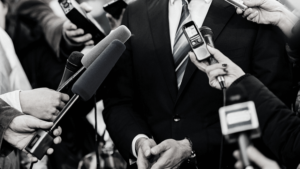 Testimonials
"Xynomix investigated the performance bottlenecks that we were experiencing after updating our data warehouse application. After investigating the system, Xynomix concluded that the database server's cache-hit rates and available memory were both low, which was impacting negatively on performance. The technician rectified this and we are now very happy with the function of the application."
Read More »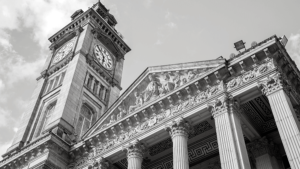 Testimonials
The Royal Borough of Windsor and Maidenhead (RBWM) is a unitary council in Berkshire, England. We  first started working with Xynomix in 2017. At  the time they were looking to partner with a specialist Oracle support and consultancy business, "Xynomix were very knowledgeable and had a team of dedicated technical and commercial staff who knew Oracle extremely well". Xynomix had supported us for one year when they suggested conducting an Oracle Estate Review, where they would look at the council's usage of Oracle Databases and Oracle Middleware. This would include the usage of any management packs as the council is an
Read More »
On submitting this form, Xynomix will store your details and may contact you in relation to your request. For more information on how we process data, please see our privacy notice.
of projects delivered on time & satisfied
customer managed service renewal rate
of customers ranked us as 'excellent'