SQL Server Database Consultancy
Expert and unbiased advice and support for all things SQL server database
If your database is critical to your business then consulting services are crucial to the ongoing integrity of your SQL Database.
Database services are available everywhere, however, professional database services from a specialist team of consultants can be difficult to find. It is rare to be able to cut corners if success is the ultimate goal. Whilst time is always of the essence, scoping and planning remain the cornerstone of quality professional services.
If your database is critical to your business then consulting services are crucial to the ongoing integrity of your SQL Database.
Database services are available everywhere, however, professional database services from a specialist team of consultants can be difficult to find. It is rare to be able to cut corners if success is the ultimate goal. Whilst time is always of the essence, scoping and planning remain the cornerstone of quality professional services.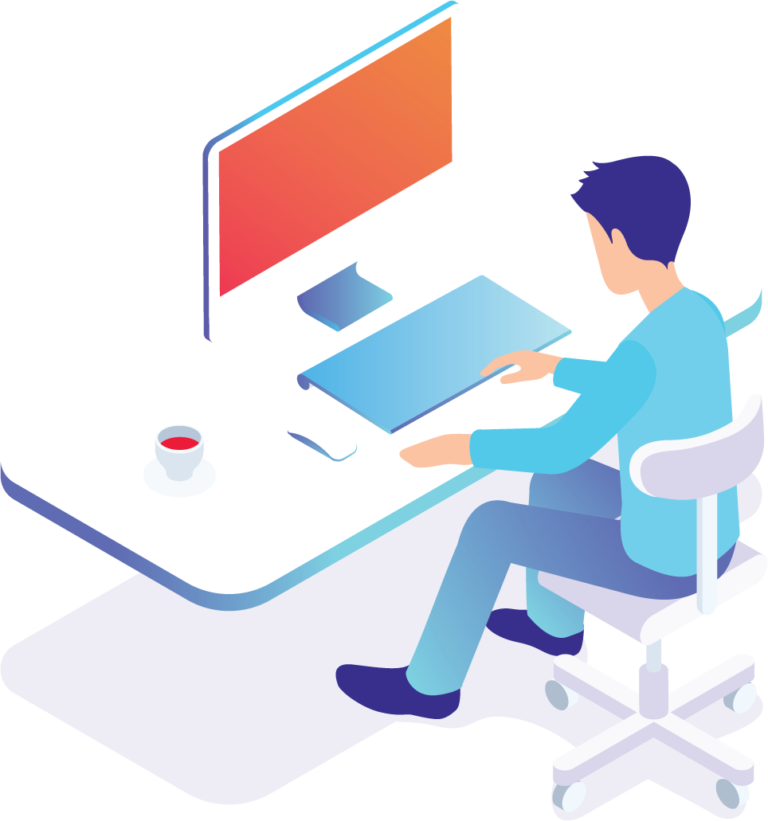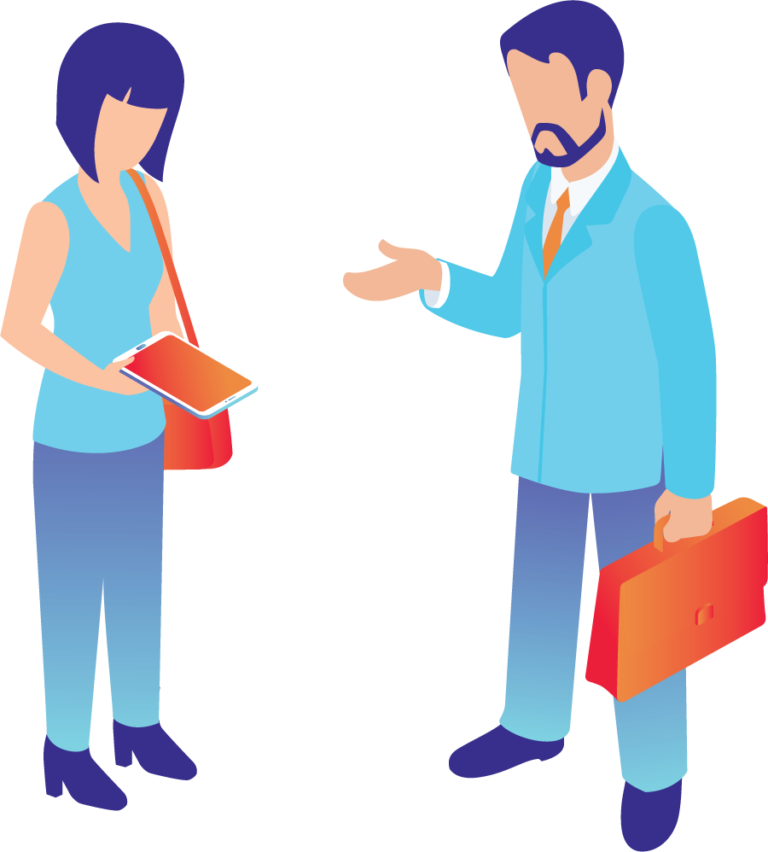 What can SQL Server Database Consultancy do for your business?
In a rapidly changing world, the needs of the business drive the demands of the database, digital transformation, migrations, cloud, security or a poorly performing system. They all throw up their unique challenges and need for a supplier; who has the credibility and experience to guide you through the options available. Our dedicated UK team has extensive knowledge of everything SQL Server, Xynomix has the experience of continually delivering ahead of expectations and can ensure the correct combination of technical and project services, to ensure you reach your desired goals. 
A bigger pool of SQL experts means more skills available to you.
No need to hire internally when you can tap into our extensive skills.
We learn about your systems and that knowledge is never lost, whereas in-house staff can leave.
Skills and certifications are important, but experience is crucial, and we have an abundance of it.
It is important to ask, what is the cost of not using experts?
Why choose Xynomix as your SQL Server Database Consultancy?
Recognised as leaders in the field of Microsoft Database services, we work as a valued partner to our clients helping them to yield the very best value and performance from their systems. We align your goals with industry-best practices, we are always respectful, but always question the why and the need because we put your needs at the forefront of our thinking. From initial discussions through to planning and execution, you will find working with Xynomix a welcome change.
Xynomix have been working as a trusted partner with clients for nearly two decades, from SQL 2000 to Microsoft SQL Server 2019 and Microsoft Azure, the majority of Xynomix clients experience more reliability and performance than ever before. Our excellent customer satisfaction score of 98% and an equally impressive 97% retained client list validate the quality of our service.
We are frequently called upon to remediate issues and solve outstanding problems or poor performance. At Xynomix we truly believe that whilst passing an exam demonstrates great theory, experience is time served. We have always been recognised for our in-depth technical skills with our technical staff bringing key advantages to the table.
What services can we provide?
Working with Xynomix gives you peace of mind, knowing that the experts in our organisation are an extension of your internal (IT) department, working to your needs.
High Availability, Disaster Recovery & SQL Server Installations
Planned or Unplanned downtime and recognising the difference between High Availability and Disaster Recovery are vital if a company is to ensure its ability to continue BAU service levels. High availability is ensuring 99.999% availability and Disaster Recovery is ensuring service recovery in as short a time as possible. Xynomix will advise on the best available solutions, taking into account your RPO & RTO objectives. These will be defined within the business impact assessment and often carried out under the business continuity plan. All of which we can advise on.
Supported versions include

SQL Server 2000, 2005, 2008, 2008 R2, 2012, 2014, 2016, 2017, 2019
Best practice guidelines for installing and configuring Microsoft SQL Server
Single Instance Installation
HA/DR via Windows Failover Cluster Installation, or Log Shipping or Database Mirroring
SQL AlwaysOn Clustering with Availability Groups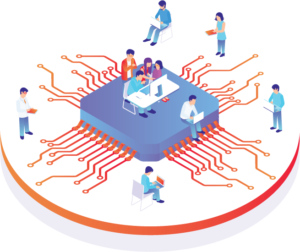 SQL Server in Azure and other Cloud Technologies
Cloud infrastructure and platform services are evolving rapidly, Xynomix are cloud experts, advising companies large and small. From a managed instance to backups to the cloud, we will ensure that your SQL Server Database is as safe and resilient as it can be. Alongside this, you would also be enjoying the benefits of a hyperscale provider; increased reliability, mass adoption, lower costs, always available and instant access to a wealth of feature services.
How can we enable your database to take advantage of the Cloud Advantage Programme?
Supporting existing SQL installations

in Azure and other Cloud technologies

We can help manage your migration to cloud with a cloud readiness report and work with you to plan and implement the move.
SQL Server in Azure; IaaS (SQL VM), PaaS (SQL Database and Managed Instance)
SQL Server in AWS; IaaS (EC2), PaaS (AWS RDS)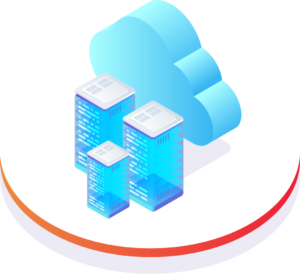 Supporting Your SQL Environment
Regular Health Checks (manual and automated) to give feedback on best practice, rectify system configuration issues and highlight potential trouble spots
Patching SQL instances, standalone and clustered
Working with you to run DR Tests
Detailed Performance Tuning to optimize key processes and remove bottlenecks.
Upgrading SQL versions and database migrations
Backup and restoring databases. Cloning environments for testing.
Providing operation support for the Microsoft Business Intelligence (BI) stack; SSRS, SSIS, SSAS

To reduce the interruption and downtime to your business

24×7 monitoring and on-call database cover available

Working with your application vendor (ISV)to ensure compatibility and ensure smooth migrations

Backup schedules and backup strategy to accommodate your business recovery plan

Ensuring peace of mind that your system is being looked after and worked on even when no one is in your office.
SQL Server Database Patching
The aim of a good patching strategy is to ensure stability and security whilst juggling the "patch or not to patch" question frequently faced by Business as Usual (BAU) DBA's.

From cumulative updates to service packs, to versions and applications issues, time and testing availability; this is a function best outsourced to a specialist company who won't be side-tracked by other issues or find themselves on holiday during a patch cycle.

Xynomix advises and works with you to construct a robust but flexible patching strategy that fits within the constraints of the business. 

Test system
Failover Cluster
Production
Document / plan / evaluate / test / change management / approval / rollback procedure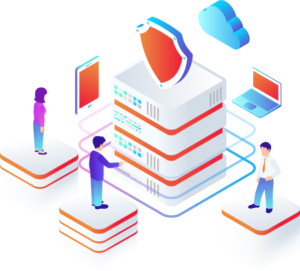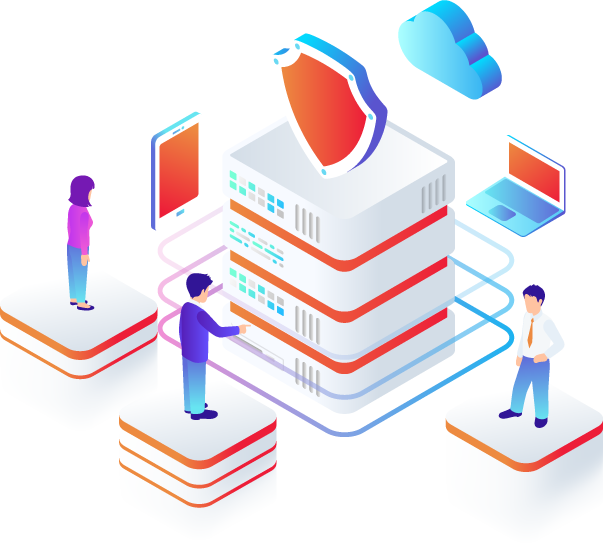 SQL Server Environment Checks
Xynomix will provide a Health Check giving advice and any recommendations to non-critical issues. The Health Checks are an informative source of information that will allow Xynomix to provide details of backups, table space, performance levels and space on the SQL Server. Xynomix will then highlight any areas of concern and work with you to start addressing any non-critical issues. It is important to know that our proactive monitoring will pick up these issues with a Health Check and then providing a snapshot in time to give guidance to our customers. We can run through any part of the Health Checks that need addressing and work with you to produce a road map to forge ahead.
Health Check – Automated
Health Check – Manual
Performance Analysis – Detailed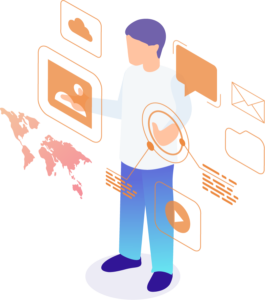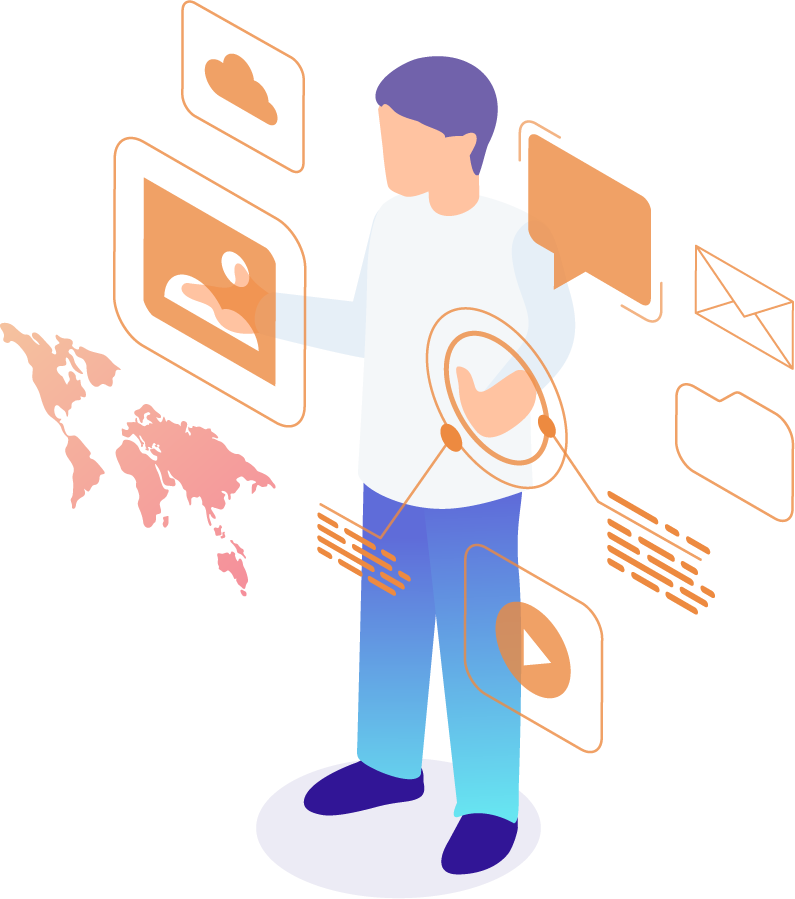 SQL Server Database Migrations
Many reasons drive SQL Server migrations: new hardware, migration to the cloud, version upgrades, new applications or application upgrades, all of which can present challenges. If not planned effectively and delivered carefully, these will often result in unplanned outages. Xynomix are experts in migrations, having been involved in all versions from the '90s onwards. We advise on best practice within our Database Migration Team (DMT) ensuring that you have a clear view of all the steps involved, but notwithstanding the essential elements covering:
Planning
Test Migration
Live Migration
Backout plan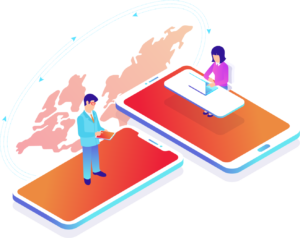 SQL Server Database Migrations
There are frequent reasons and warnings about running ad hoc queries against a database and wherever possible Xynomix will endeavour to bring the need for these into a structured sign off procedure.
Generation or running of SQL scripts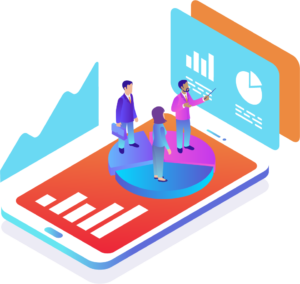 A good onboarding process will develop the relationships that ensure great client service. Our in-depth analysis and review will highlight any areas for concern and opportunities for improvement within the systems. Because of the continual monitoring and review process, we often find our clients enjoy a much more stable environment, even within the first few months.
(Additional systems post-on-boarding)
Server Check (per server)
Single Instance
Failover Cluster (per node)
How we provide SQL Server Database Consultancy services
Here at Xynomix, we are skilled, sophisticated and experienced in SQL consultancy. Our service as been carefully curated to offer a dynamic range of activities and advice in consulting. We love collaborating and building strong relationships with our clients because we know that trust is important, and part of what makes trust is, of course, clarity. Xynomix are strong believers that it is most beneficial to define clear goals for your business, we can do this by:
Providing information. One of the most common reasons for seeking assistance is to obtain information. Xynomix are Microsoft database experts with a wealth of knowledge and experience.
Solving problems.

 

All too often the client needs help in defining the real issue and Xynomix will help you explore the problem, provide a diagnosis with recommendations and implement the required change(s).
Effective diagnosis.

 

Much of our value lies in our expertise as diagnosticians with finely tuned analytic skills. This coupled with the use of our unique in house developed monitoring tool providing the data for data analysis, Xynomix accurately diagnoses the problem. (Even more difficult are the intermittent issues that can plague many organisations, with seemingly no logic or cause in sight, our own IPR has been specifically written over 12 years by DBA's for DBA's to provide an almost unerringly accurate diagnosis of Zombie problems)
Recommendations.

 

A written report is provided based on the diagnosis summarising what our consultant(s) have learnt with detailed recommendation(s) of options available and next steps ensuring recommendations are right for you and your business.
Implementing Change.

 

An effective implementation built on consensus and commitment utilising planned and controlled methods and procedures.
Building consensus & commitment.

 

From the beginning of our engagement, Xynomix will work collaboratively with you to address your concerns and issues.

 

All discussions are two-way reporting what each party has done and next steps. 
Client learning.

 

Xynomix facilitates learning by including members of your organisation in the assignment as appropriate and if required.

 

With strong client involvement in the process, there are learning opportunities.
Organisational effectiveness.

 

Xynomix are expert practitioners and can help your business adapt and implement future strategies and behaviours optimising your ROI.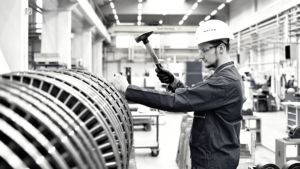 Testimonials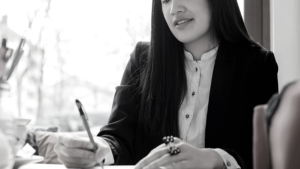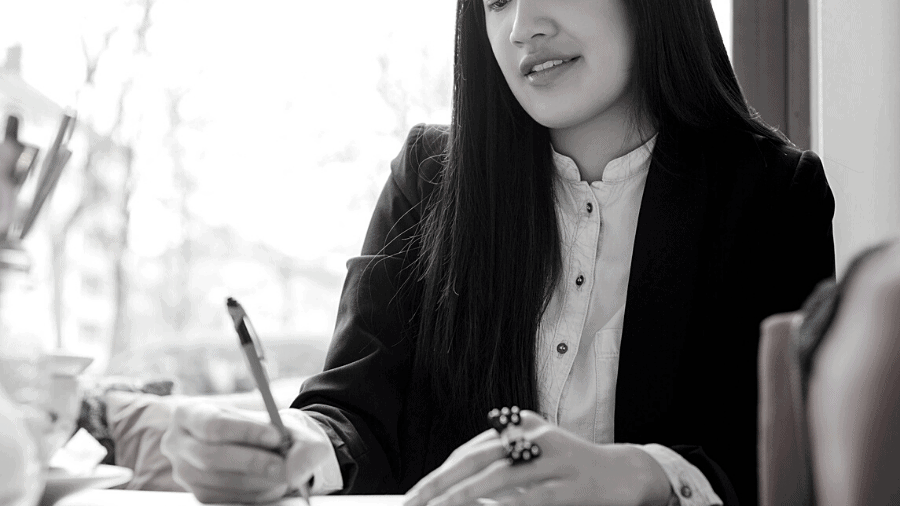 Testimonials
"Xynomix worked with us on our recent Oracle License Review and provided us with valuable independent and confidential advice to help us through what can be a confusing and complex process. They provided useful expert knowledge on Oracle Licensing policy and also suggested how any gaps could be most effectively licensed. I would certainly recommend working with Xynomix on any future Oracle License Review."
Read More »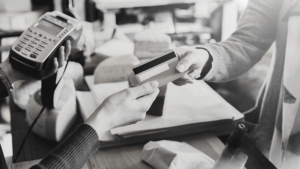 Testimonials
"My team are always flat out ensuring that the Oracle database system is up and running without any problems. Sometimes when there is a larger issue we need a helping hand. Xynomix give us that option."
Read More »
of projects delivered on time & satisfied
customer managed service renewal rate
of customers ranked us as 'excellent'
If you'd like to know more about the security services we offer or would simply like peace of mind that your current database security setup is adequate, get in touch with us for a no obligation chat.
On submitting this form, Xynomix will store your details and may contact you in relation to your request. For more information on how we process data, please see our privacy notice.