SQL Server Managed Service
The UK's highest rated database service.
Cover your databases 24x7, 365 days-a-year.
SQL Server Database Experts
SQL Server Database Experts
A Microsoft SQL Server Managed Service should be provided by a third-party supplier and not always left to chance. A managed service provided by a specialist database supplier addresses the specific needs of the business to ensure maximum availability of your SQL Server database. This reduces unplanned downtime and allows for the business to focus on the day-to-day activities it needs for growth and expansion.
A Microsoft SQL Server Managed Service should be provided by a third-party supplier and not always left to chance. A managed service provided by a specialist database supplier addresses the specific needs of the business to ensure maximum availability of your SQL Server database. This reduces unplanned downtime and allows for the business to focus on the day-to-day activities it needs for growth and expansion.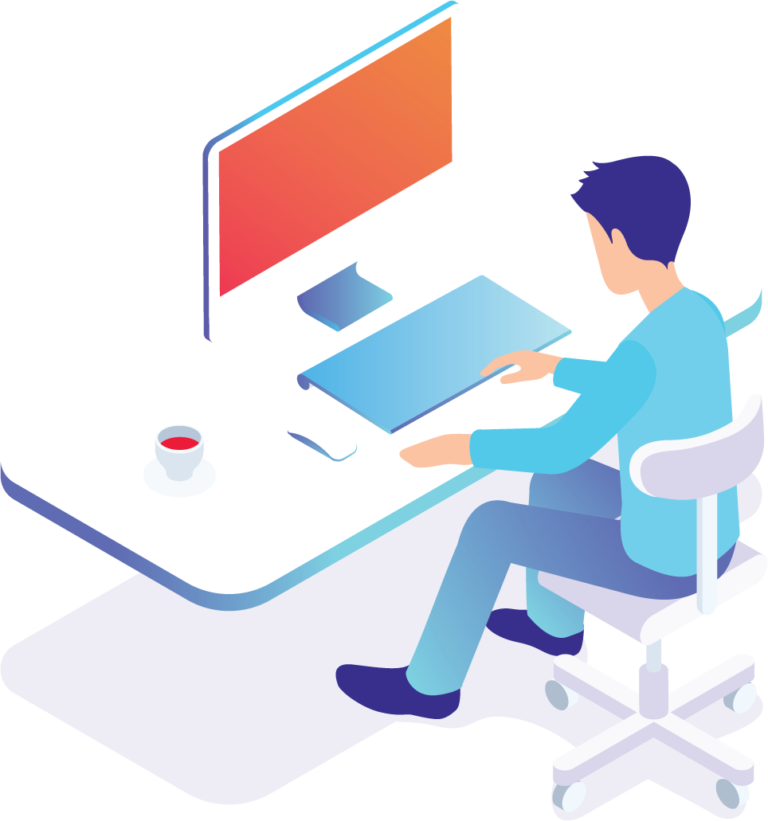 Engaging with a dedicated "Microsoft Database Managed Services Company" enhances your reliability and reduces meantime between failure (MTBF). Although this is not a phrase used frequently in the MSP world, it very clearly demonstrates, that any supplier questioning how and why your Database will fail, fundamentally understands how a SQL server database should be managed to ensure maximum availability.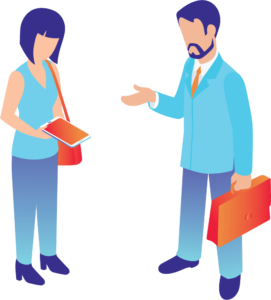 What should a database managed service do for your business?
An database managed service can provide the difference between pure chance, and a well-orchestrated and knowledgeable service. It provides a consistently monitored 24×7 solution, ensuring preventive maintenance and quality practice at all times. The service also encompasses health checks, quarterly reviews, regular DR testing, backup testing, dedicated staff and a rapid response to unwarranted issues (should they arise).
In our experience, 60% of all failures could have been prevented and 93% of all issues are alerted and flagged by our monitoring solution before the client is even aware that there is a problem.
The SQL Server database experts
The benefits of a database managed service
Microsoft SQL Server Managed Service
Why choose a SQL Server database managed service from Xynomix?
Frequently described by our customers as one of their "Best Suppliers" and quoted as saying that they "wish all of our suppliers were as easy to do business with as you" makes us the number one choice for a specialist Microsoft SQL Server Database Managed Services partner. Our primary goal is to ensure maximum database availability.
Our SQL Server Database Managed Service has been defined by our experienced team of DBA's over the last decade to ensure that our service is both proactive and the best possible practice. Our managed service also allows you to engage personally with a large pool of highly-skilled, expert technical consultants. These excellent professionals ensure that the needs of your business are clearly outlined in our onboarding phase and that our team become an extension to your existing team. 
Our customer satisfaction is second to none. We are proud to boast a 97% customer retention rate and believe that this perfectly represents what we offer; a professional and quality service underpinned by expert knowledge. As a result of this, clients have been using our service for over 14 years and this demonstrates our commitment to the best service levels here at Xynomix. Our continual improvement program also ensures that your service levels are our number one priority.
Microsoft SQL Server Managed Service
What are the benefits of an Xynomix Microsoft SQL Server database managed service?
The Xynomix SQL Server Managed Service brings a team of SQL experts to your business. Whether providing an extension to your existing team or a complete managed service, our team of SQL Server consultants will deliver a best-in-class service for your business.
A Xynomix Managed Service brings numerous business benefits. Most notably a reduction in costs, improved operations, enhanced reliability and recoverability for your critical business data. Xynomix will take on the responsibility for the operational administration of your SQL Servers while allowing your in-house staff to concentrate on delivering improved value to your business and development teams.
In addition to our team of certified Microsoft professionals, our proactive monitoring solution provides options of both in and out of office hours. The service delivers alerting for your SQL database systems. This includes offering support for issues that need immediate attention and early warning of issues that could lead to expensive downtime.
In addition to monitoring, we provide regular health checks of your SQL Server systems. These health check reports provide a more comprehensive overview of your current systems and a series of best practice recommendations for improvements to increase performance and enhance the security of your databases.
Key features:
In-Depth review and onboarding process
Monitoring and Alerting with proactive management 24×7
Best Practice
ROI – spend less for greater cover, why recruit?
Security – Resilience, DR, encryption GDPR
ISO 27001 & Cyber Essentials
97% of all clients resign new contracts, proven skills
Very knowledgeable – free access to highly skilled database specialists
Overview Technical skills:
HA/DR via Windows Failover Cluster Installation, or Log Shipping or Database Mirroring
SQL AlwaysOn Clustering with Availability Groups

,

SQL Replication
Operational support of the MSSQL BI stack (SSRS, SSIS, SSAS),
GDPR compliance advice
Implementing data security with encryption at rest via Microsoft TDE (Transparent Data Encryption) or Always Encrypted
Supporting encryption in transit via TLS 1.2
Advanced Performance & Tuning – providing detailed performance reports, gathering required data and analysing to provide a series of recommendations tailored to your needs and your systems.
Working with other technology experts in storage, networking and virtualisation to define and configure best-practice database systems.
SQL Server in Azure; IaaS (SQL VM), PaaS (SQL Database and Managed Instance)
SQL Server in AWS; IaaS (EC2), PaaS (AWS RDS)
Regular Health Checks (manual and automated) to give feedback on best practice, rectify system configuration issues and highlight potential trouble spots
Patching SQL instances, standalone and clustered
Working with you to run DR Tests
Detailed Performance Tuning to optimize key processes and remove bottlenecks.
Upgrading SQL versions and database migrations
Backup and restore databases, cloning environments for testing
Providing operation support for the Microsoft Business Intelligence (BI) stack; SSRS, SSIS, SSAS
I need 24x7 management for my SQL Server Databases?
All of our clients have 24×7 monitoring enabled to ensure we capture everything about the database, so moving to a 24×7 active management service is very simple indeed. Whether your business is growing, or you have critical database systems, Xynomix can provide you with 24×7 support.
Our team can assist you with a move to 24×7 cover with only a quick phone call or email. The very same dedicated team then ensures reliability and operation of your SQL database systems 24×7.
ISV & reseller partnership with Xynomix
How does a partnership work with Xynomix?
With a proven track record, the Xynomix approach is to work with a partner to understand your business goals and requirements and then adapting our Managed Services to meet the needs of your customer. This is achieved by building strong communication within the partnership, listening to our partners and identifying areas which Xynomix can provide value to your service.
The key to any good partnership is flexibility, which has been learnt by Xynomix over the years, as we appreciate each partner's needs will be different. Xynomix has developed mature and transparent processes to ensure our partners are fully involved in all aspects of service delivery.
With regular partner reviews and assistance with customer administration (documentation, meetings etc), the Xynomix Channel team can assist you in providing excellent service to your end-customers.
What expertise you offer?
I only need "some" assistance with SQL Server. How can you help?
Xynomix are happy to provide as much, or as little assistance required to achieve your goals.
The Xynomix Managed Service will make life easier for our channel partners; as our Oracle professionals can work alongside your internal teams, providing the additional resource for support and expertise, becoming an extension of your business.
This can be to assist you in growing your existing customer base or expanding into new markets and building sales opportunities.
How we provide this service
With our team of highly specialised Microsoft SQL Server consultants, who of which possess experience in all areas of industry including finance, retail, security, manufacturing and communications to name but a few. Being UK based you will be dealing directly with our consultants any time, day or night; ensuring your issues are dealt with directly and not via a frustrating first-line support desk.
Xynomix leverages multiple cloud solutions for all operations, ensuring our systems are always available to safeguard your systems 24×7 (and allowing us to remain fully 100% open during the Coronavirus pandemic). Whilst many suppliers rely on industry-standard threshold-based monitoring solutions, our in-house developed monitoring solution is designed by Microsoft SQL Server specialists to support Microsoft SQL Server environments including:
Point to Point Encryption, ensuring maximum security
Agentless and non-intrusive
Minimal impact (very low bandwidth)
With the added benefits:
Proactive 24×7 monitoring and alerting, ensuring uptime.
Providing near real-time statistics for performance, space and recoverability with no impact to your environments.
Operating System and Microsoft SQL Server version agnostic, supporting all your SQL Server requirements, from legacy to the latest cloud releases.
To ensure transparency for the customer, Xynomix utilises an ISO27001 compliant helpdesk system; which also provides customers with portal access. Complimented with a UK based support desk.
In addition to the technical assistance, Xynomix also have a Service Delivery team to be your focal point for any support issues, or an escalation (if required) when you need more resources to resolve a pressing business issue. Our team of dedicated Service Delivery Executives are here to assist in the smooth delivery of our Microsoft SQL Server Managed Service.
Reasons to outsource your DBA function
Is it best to employ a full-time specialist, outsource the DBA function, or opt for a mixture of the two?
Top 10 issues facing managers of DBA's
Discover the biggest issues that managers of DBA encounter and how to address them.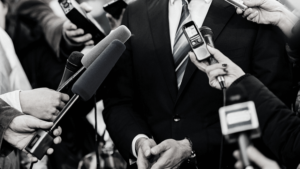 Testimonials
"Xynomix investigated the performance bottlenecks that we were experiencing after updating our data warehouse application. After investigating the system, Xynomix concluded that the database server's cache-hit rates and available memory were both low, which was impacting negatively on performance. The technician rectified this and we are now very happy with the function of the application."
Read More »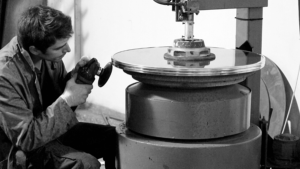 Testimonials
"Being able to trust a supplier is the goal of any relationship, and that's exactly what we've achieved with Xynomix."
Read More »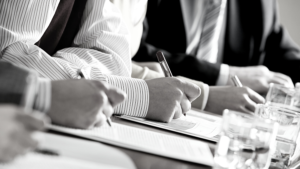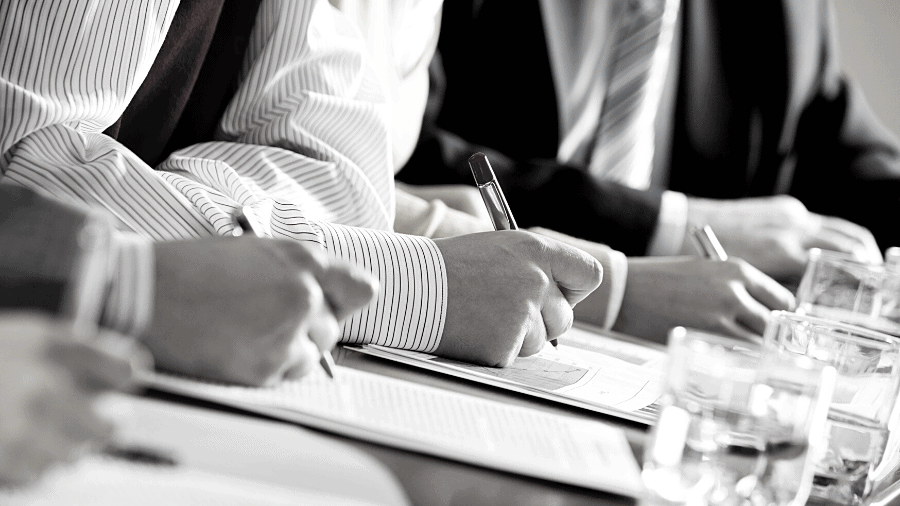 Testimonials
"We chose Xynomix from the multiple providers approached for our support requirement for a number of reasons. Initially we were impressed with their responsiveness and deep technical knowledge of both Oracle and Microsoft SQL Server databases. Their flexibility in providing mentoring to our on-site team meant increased cost efficiency against the already competitive annual costs and consultancy rates. We're fully confident in their understanding of our needs and see them as an extension of our own team."
Read More »
of projects delivered on time & satisfied
customer managed service renewal rate
of customers ranked us as 'excellent'
If you'd like to know more about the security services we offer or would simply like peace of mind that your current database security setup is adequate, get in touch with us for a no obligation chat.
Get more information about the UK's highest rated
SQL Server Database Managed Service
On submitting this form, Xynomix will store your details and may contact you in relation to your request. For more information on how we process data, please see our privacy notice.