Oracle License Review & Optimisation
MANAGE ORACLE LICENSING RISKS WITH AN ORACLE LICENSE REVIEW FROM THE DATABASE EXPERTS.
As independent experts in all things Oracle, Xynomix is
well-equipped to advise on your licensing queries. We can also assist when Oracle License Management Services (LMS) wishes to audit your estate.
Oracle is a highly flexible performance platform for enterprise organisations, but licensing can quickly become a major risk factor. An Oracle License Review helps ensure ongoing compliance.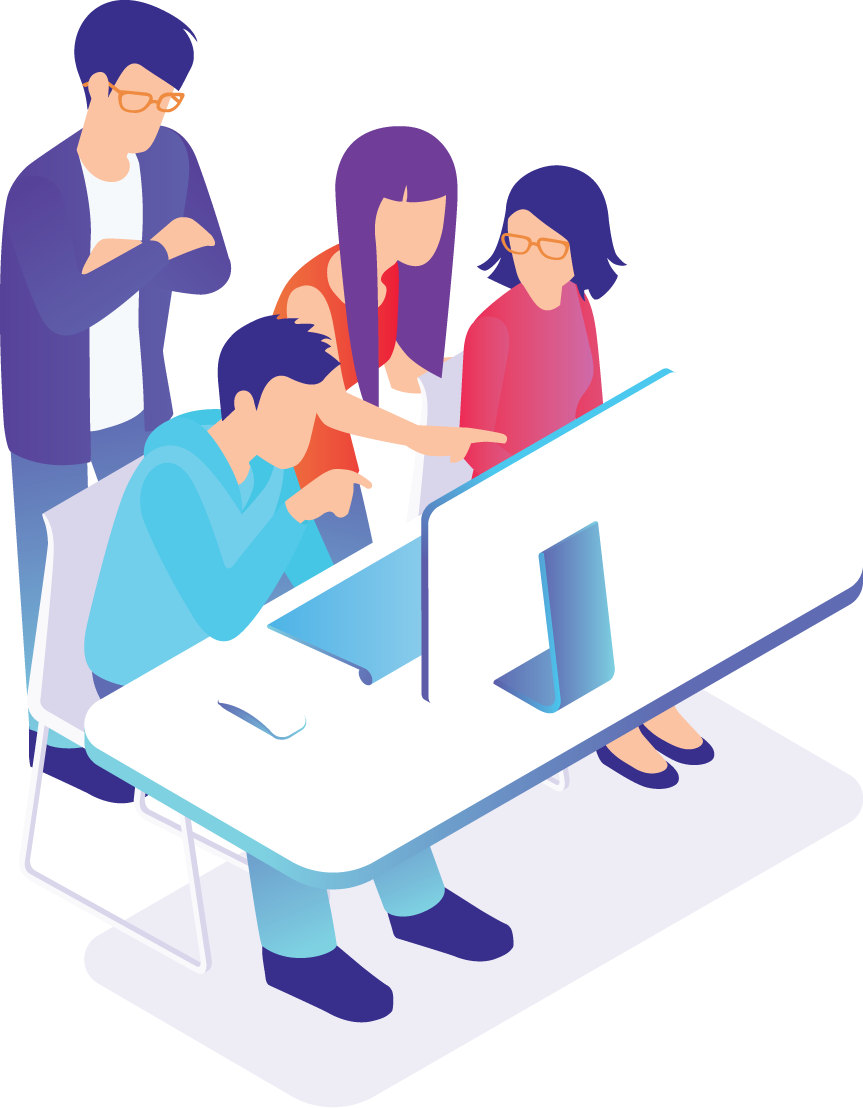 Have you received an Oracle audit request?
If you have been contacted by Oracle License Management Services (LMS) or Global Licensing and Advisory Services (GLAS) and have not conducted an Oracle license review recently, then it's essential to take action immediately. 
Do not panic, but do not ignore the audit letter* either. Instead, consult with an independent expert such as Xynomix. Our experts can assist in establishing any potential risks to your business and recommend swift remedial actions.
In the event that your audit is imminent, Xynomix can provide you with enhanced support and guidance. We'll even negotiate with Oracle LMS/GLAS on your behalf, using our expert knowledge and strong relationship with Oracle to get the best deal possible.
*It is worth noting that an authentic audit letter will only ever come directly from Oracle LMS or GLAS – never from an outside third party.
Key Oracle licensing risk factors
Over time, business needs inevitably change and the impressive flexibility of Oracle database architecture allows you to meet those needs as soon as they arise.
However, organisations can easily find themselves at risk of accidental non-compliance with licensing rules due to a large range of factors, with fines in excess of hundreds of thousands of pounds and – in many cases – even millions.
Keeping abreast of licensing metrics that may have changed from initial purchase, reducing licence sprawl, ensuring correct support fees, optimising for the cloud, and utilising your Oracle licences without incurring unnecessary audit fees for non-compliance, is a complex area of risk.
Organisations deploying VMware are at particular risk of heavy non-compliance bills, due to the complexities associated with virtual machines and how Oracle views them.
Xynomix provides clear and concise information on your compliance, your exposure to risk, and – as an extension of your business team – we function as the essential interface between Oracle and yourselves, should the need to resolve any licensing negotiations arise.
How our Oracle License Review works
The Xynomix Oracle License Review follows the specific doctrines of Oracle's audit, meaning we're able deliver some of the most in-depth reporting of your overall database estate. 
The aims of our Oracle License Review are to discover, gather, and review Oracle software licensing information and compare this against your hardware configuration, supported CSI (customer support identifier) numbers, and Oracle Org Reports. 
Our team looks specifically for known procured licences covering the following;
Number of users/multiplex users

Named User Plus (NUPs) and processor licence metrics

Hardware processor and core count

Full Use or ASFU licences

Highwatermark exceptions

Database options installed (

i.e. Advanced Data Guard

)
Our bespoke Oracle License Review maps this information against supported or purchased licences and collates usage of Oracle Programs, allowing us to highlight any areas of concern or potential risk to your organisation.
The results of these reports will define whether you're compliant or non-compliant.
However, there are many cases where organisations are actually over-licensed. Our database experts can identify opportunities for license optimisation and cost reductions, which can result in some very significant savings.
Oracle License Audit Protection Strategy
Step-by-step guide for Oracle Audit requests from LMS or GLAS.
How will your company react to an audit request from Oracle?
Oracle License Audit Protection Strategy
Step-by-step guide for Oracle Audit requests from LMS or GLAS.
How will your company react to an audit request from Oracle?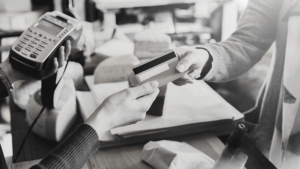 Testimonials
"My team are always flat out ensuring that the Oracle database system is up and running without any problems. Sometimes when there is a larger issue we need a helping hand. Xynomix give us that option."
Read More »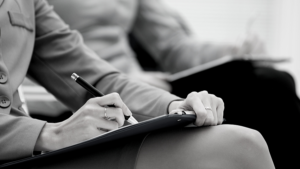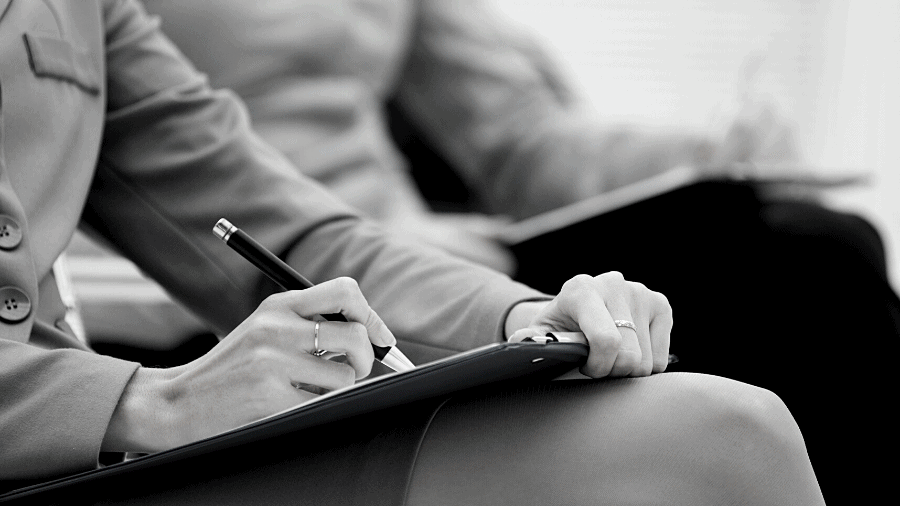 Testimonials
"The Oracle database supports a key ERP application which holds information on our customers, invoicing and fulfilment and is therefore essential to the successful day to day running of our business. For over 6 years, Xynomix has provided us with outstanding database support and expertise. We work with a number of Xynomix senior Oracle DBA's who know our systems inside and out."
Read More »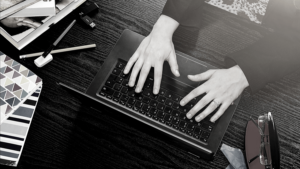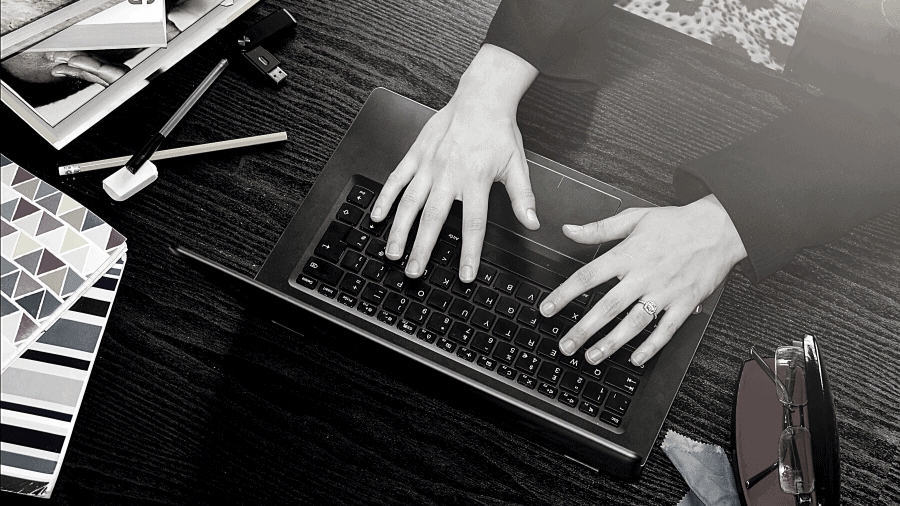 Testimonials
"We recently installed a new application which ran on Oracle but was unsure how to correctly license the environment. As a result, we engaged with Xynomix to advise on how best to do so. Xynomix ran an Independent Oracle License Review, which gave us full visibility on our license compliance. They highlighted the restrictions around various license types, whilst also detailing how to avoid any pitfalls moving forward."
Read More »
Need help with your Oracle audit?
If you're unsure about your licensing setup, or have an upcoming Oracle audit and want peace of mind that your setup is compliant, speak to us for independent and impartial advice.
Request more information about an
Oracle License Review
On submitting this form, Xynomix will store your details and may contact you in relation to your request. For more information on how we process data, please see our privacy notice.