Softcat's Annual Partner Forum takes place on 2nd April 2020 and we are overjoyed to share that we have been nominated in two categories in their Partner Awards, which will be awarded on the night.
Softcat's Partner Awards recognise engagement, support, value and service across a range of categories. We have been nominated for:
Services Partner of the Year
Services Partner Account Manager of the Year
We strive to go above and beyond not only for our partners but for our clients too and it's great to have that effort recognised with these nominations. Softcat works with over 100 Services Partners across an incredibly diverse range of technologies, so it truly is an honour to have been shortlisted.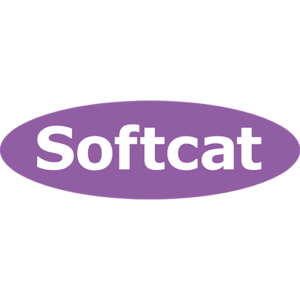 Congratulations to all nominated and we look forward to attending the event on 2nd April!