Our commitment to a more sustainable future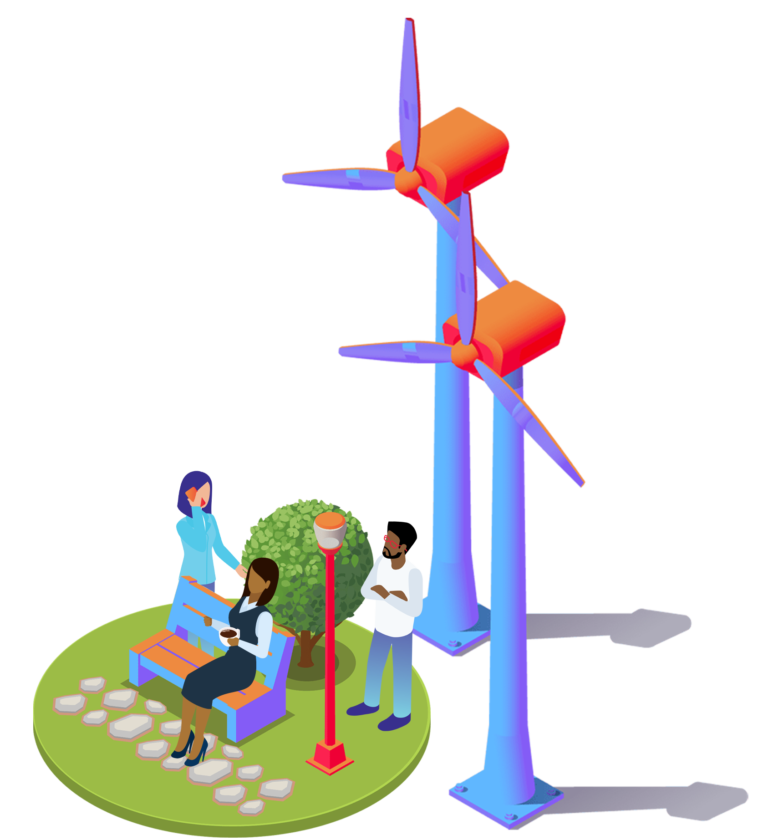 Xynomix is proud to support the United Nations' Global Goals and integrate this into our day to day working practices. We have identified the following Goals as most relevant to our business:
3 – Good Health and Well-being,
4 – Quality Education,
8 – Decent Work and Economic Growth,
11 – Sustainable Cities and Communities and
13 – Climate Action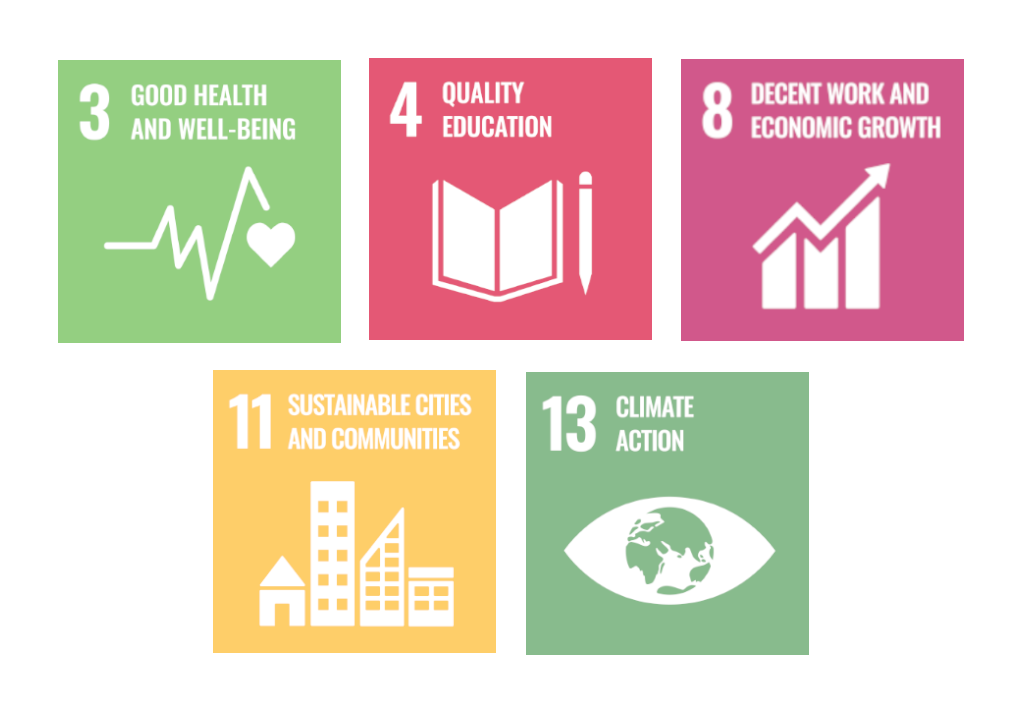 Currently we help to drive these goals by:
Encouraging employees to recycle paper, plastic and glass to support Sustainable Development Goal 13.
Using cloud based portals for document storage, in favour of hard copy filing. An example of which is by using electronic signatures for our legal documentation, both with employee and customer on boarding. Contributing to Sustainable Development Goal 13
Encouraging equality and diversity throughout the organisation to support Sustainable Development Goals 4 and 8, with 40% of the senior management team and 22% of the technical team being women. We also have 30% of the workforce with ethnicities other than white British.
Giving our employees multiple training days per year to broaden their knowledge and bridge any skill gaps, with access to technical training portals. Adding to Sustainable Development Goal 8.
Supporting the health and wellbeing of the employees and subsequently Sustainable Development Goal 3 a Mental Health First Aider has been appointed.
In addition to what we're already doing, Xynomix aims to:
Support the local schools in science and IT learning requirements in order to future proof the industries, providing to Sustainable Development Goals 4, 8 and 11.
Continue to raise money and awareness for the causes that our employees feel connected to; for example Macmillan Cancer Care and Mind in support of Sustainable Development Goal 3.
Build climate and community guidelines into the supplier management policy to assist in contributing to Sustainable Development Goals 8, 11 and 13.
Build practices into the work travel policy to help reduce the carbon footprint of the business in support of Sustainable Development Goal 13.
Continuously educate the employees and our supply chain to help drive these initiatives outside Xynomix.
"The optimisation, support and management of our Oracle database arrangement by Xynomix have increased the efficiency of the Oracle database and reduced the total running cost, whilst at the same time allowing us to provide a better service for staff and student end-users."
IT Manager
Further Education
"A good on-site DBA team, optimised database systems and 24×7 Oracle Support from Xynomix mean that not much goes wrong for us. We are confident enough to make promises of excellent availability to our clients and employees, and they always get it."
IT Manager
Manufacturing Industry
"The Oracle database supports a key ERP application which holds information on our customers, invoicing and fulfilment and is therefore essential to the successful day to day running of our business. For over 6 years, Xynomix has provided us with outstanding database support and expertise. We work with a number of Xynomix senior Oracle DBA's who know our systems inside and out."
Application Manager
Banham Group
"Since 2003 Xynomix have provided support and consultancy for our Oracle and SQL Server databases. We've found their knowledge to be extensive and they've ensured that our databases run smoothly with very little downtime. The flexibility and creativity that Xynomix show when working with us enables us to meet budgets and hit our project timescales."
IT Manager
Trade Union
"We chose Xynomix from the multiple providers approached for our support requirement for a number of reasons. Initially we were impressed with their responsiveness and deep technical knowledge of both Oracle and Microsoft SQL Server databases. Their flexibility in providing mentoring to our on-site team meant increased cost efficiency against the already competitive annual costs and consultancy rates. We're fully confident in their understanding of our needs and see them as an extension of our own team."
ICT Group Manager
Southend-on-sea Borough Council
"Xynomix worked with us on our recent Oracle License Review and provided us with valuable independent and confidential advice to help us through what can be a confusing and complex process. They provided useful expert knowledge on Oracle Licensing policy and also suggested how any gaps could be most effectively licensed. I would certainly recommend working with Xynomix on any future Oracle License Review."
Enterprise Architect
North Yorkshire County Council
"We first approached Xynomix for advice on Oracle licensing. They saved us money there, and a year on we have a full database management contract with them."
IT Manager
Public Sector
"As close to perfection as you can get! Overall a very successful conclusion to an important and complex technical transition and the entire process with Xynomix, from the initial discussions all the way through to this point, having been a very positive experience."
David Thomas
Forth Ports
"We have been running Microsoft SQL Server for around two years now and the systems have been supported by Xynomix. Their SQL DBAs are competent and very customer-facing."
Lead Database Administrator
Manufacturing Industry
"We recently installed a new application which ran on Oracle but was unsure how to correctly license the environment. As a result, we engaged with Xynomix to advise on how best to do so. Xynomix ran an Independent Oracle License Review, which gave us full visibility on our license compliance. They highlighted the restrictions around various license types, whilst also detailing how to avoid any pitfalls moving forward."
Network Administrator
Dragon LNG Ltd
"My team are always flat out ensuring that the Oracle database system is up and running without any problems. Sometimes when there is a larger issue we need a helping hand. Xynomix give us that option."
Lead Database Administrator
Retail Sector
"We first approached Xynomix for advice on Oracle licensing. They saved us money there, and a year on we have a full database management contract with them."
IT Manager
Public Sector
"My team are always flat out ensuring that the Oracle database system is up and running without any problems. Sometimes when there is a larger issue we need a helping hand. Xynomix give us that option."
Lead Database Administrator
Retail Sector
"Oracle knowledge is clearly excellent."
Head of IFS
Manufacturing Industry
of projects delivered on time & satisfied
customer managed service renewal rate
of customers ranked us as 'excellent'