Error ID: SQL Server error 833
"SQL Server has encountered %d occurrence(s) of I/O requests taking longer than %d seconds to complete on file [%ls] in database."
This occurs when a read or write request from a disk takes longer than a set period of time to complete, normally 15 seconds. Disk seek time for most standard disks occurs in 10 milliseconds or less. Therefore, 15 seconds is a very long time for the system I/O path to return to SQL Server.  This often indicates a performance issue with I/O access to storage, however it can also result from too much contention for storage access from within SQL Server.
First review the SQL Server WAIT stats to determine where the problem is occurring.  If it is external to SQL Server, then start to look at the external Event Viewer logs. The system event logs should be reviewed to see if they show any hardware related error messages.  In addition, hardware specific error logs should be reviewed to see if they provide any information.  Performance Monitor can be used to monitor the following counters which will give an indication of how the underlying subsystem is performing.
Average Disk Sec/Transfer

Average Disk Queue Length

Current Disk Queue Length
Whatever errors are presented at the hardware / subsystem level should be investigated by your infrastructure / server / network support teams.
Need Additional Assistance?
Looking for a second opinion on a SQL Server error code? Get in touch with
Xynomix and we'll assess your issue and help to action a fix.
On submitting this form, Xynomix will store your details and may contact you in relation to your request. For more information on how we process data, please see our privacy notice.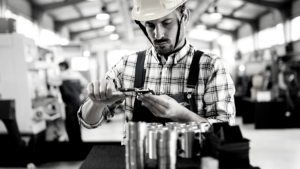 Testimonials
"A good on-site DBA team, optimised database systems and 24×7 Oracle Support from Xynomix mean that not much goes wrong for us. We are confident enough to make promises of excellent availability to our clients and employees, and they always get it."
Read More »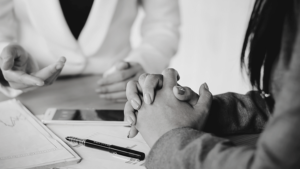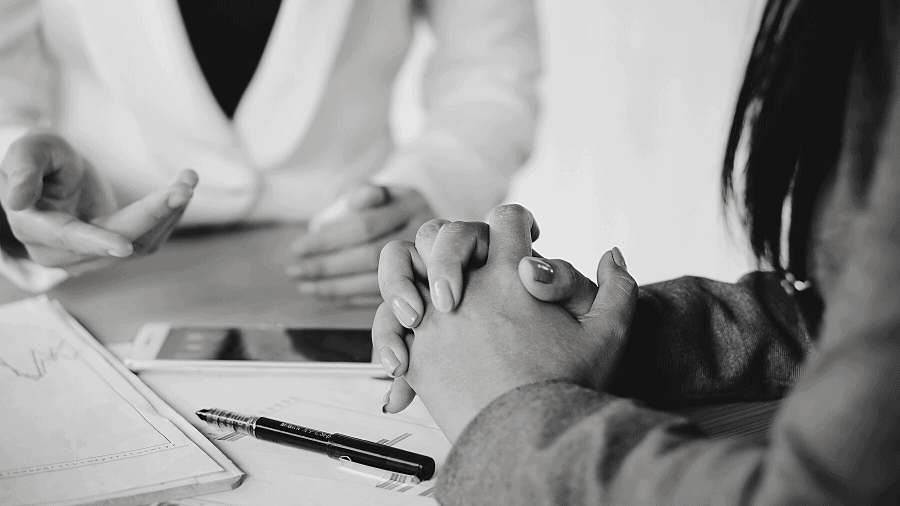 Testimonials
"Xynomix provide us with remote monitoring and administration for Linux, as well as Oracle. The proactive monitoring aspect of our service has proved extremely valuable. Whenever potential issues have been recognised with the system, it has always been identified by the monitoring technology and Xynomix DBAs begin work on a preventative fix immediately."
Read More »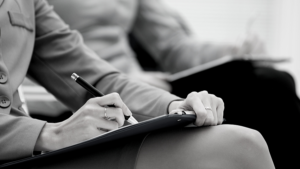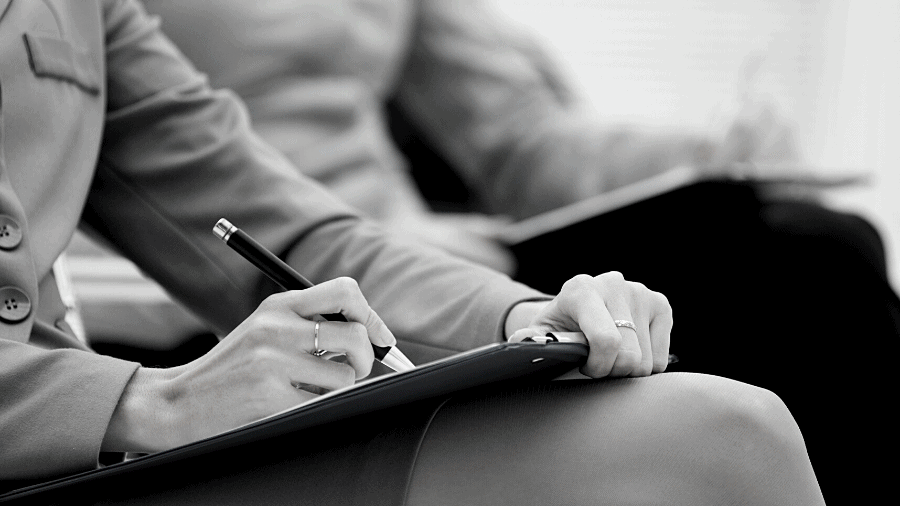 Testimonials
"The Oracle database supports a key ERP application which holds information on our customers, invoicing and fulfilment and is therefore essential to the successful day to day running of our business. For over 6 years, Xynomix has provided us with outstanding database support and expertise. We work with a number of Xynomix senior Oracle DBA's who know our systems inside and out."
Read More »