SQL Server Error Message: Divide by zero error encountered
Server: Msg 8134, Level 16, State 1, Line 1
Divide by zero error encountered.
This error is caused by performing a division operation wherein the denominator or the divisor is 0.  This error is not encountered when the denominator or divisor is NULL because this will result to a NULL value.
Need Additional Assistance?
Looking for a second opinion on a SQL Server error code? Get in touch with
Xynomix and we'll assess your issue and help to action a fix.
On submitting this form, Xynomix will store your details and may contact you in relation to your request. For more information on how we process data, please see our privacy notice.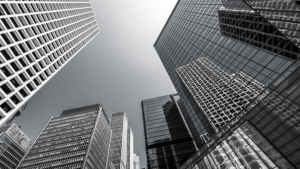 Testimonials
"Xynomix were very knowledgeable and had a team of dedicated technical and commercial staff who knew Oracle extremely well"
Read More »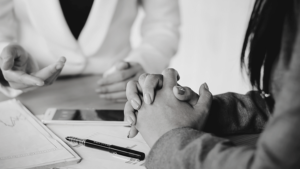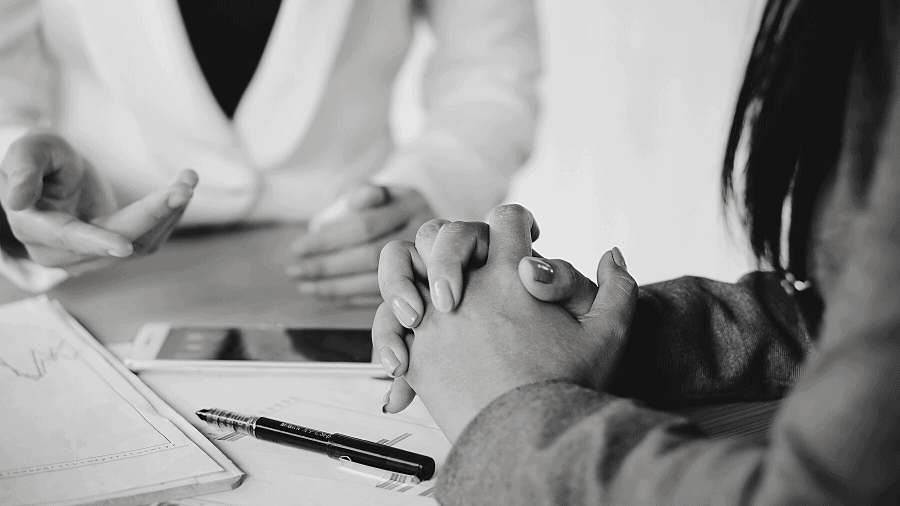 Testimonials
"Xynomix provide us with remote monitoring and administration for Linux, as well as Oracle. The proactive monitoring aspect of our service has proved extremely valuable. Whenever potential issues have been recognised with the system, it has always been identified by the monitoring technology and Xynomix DBAs begin work on a preventative fix immediately."
Read More »