Database BACKUP & DISASTER RECOVERY
MANAGE RISK OF DOWNTIME WITH BACKUP AND DISASTER RECOVERY PLANNING.
EXPERT DATABASE RECOVERY​
EXPERT DATABASE RECOVERY​
Prevention is better than cure. In today's world, deploying a database disaster recovery provision is essential. Here's where you should start.
Prevention is better than cure. In today's world, deploying a database disaster recovery provision is essential. Here's where you should start.
Database disaster recovery
A Key Aspect of Risk Management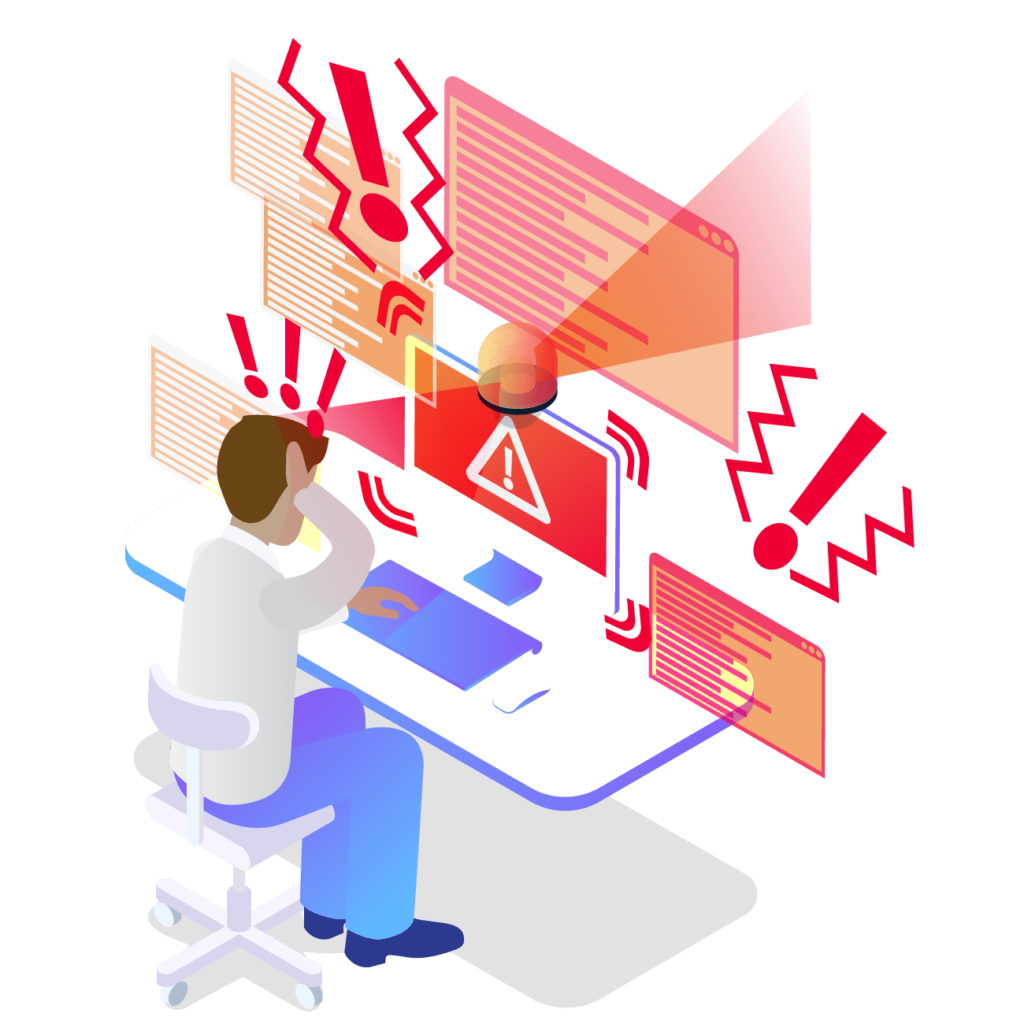 A disaster can occur at any time and in many forms, whether it's an outage, a cyber attack, or more likely, human error.
Maintenance failure, DBA deletes the wrong table or database, a loose cable, or an insufficient power supply from the grid – all real risks in uncertain times – can lead to crippling downtime.
Cyber attacks also pose an increasingly significant risk to uptime. Data theft and server access attacks against organisations with poor database disaster recovery and security remain popular – especially in key industries such as manufacturing, energy, and financial services.
To put this in perspective, IBM estimates that the Sodinokobi ransomware threat made profits of $123m dollars in paid ransoms in 2020 alone.
Then consider that this is just a single type of ransomware. But with proper disaster recovery planning and defense-in-depth by creating additional secure copies of data, organisations can successfully nullify such ransom demands.
Meanwhile, human error or involvement accounts for around 80% of database downtime incidents. Lack of experience or failure to test is often to blame, with misconfigurations being a chief culprit, along with outdated software, tape magnetisation, poor database security, and unpatched databases also leading to costly downtime.
Disaster recovery, therefore, has to form a critical role in your overall risk management and business continuity plan. Without a robust disaster recovery strategy, the end result will always be needless, expensive downtime.
Database disaster recovery can be a lot more straightforward than what the industry will have you believe, provided your disaster recovery partner possesses the appropriate level of experience and knowledge of your industry.
There are a wealth of options available, which is where your disaster recovery planning partner can help. Identifying your organisation's specific needs, and tailoring these numerous options into a process that ensures maximum availability.
Whether it's on-premise or cloud, our team will help you formulate a robust disaster recovery planning strategy that's simple, secure, and delivers easy access to your data in the event of a disaster.
Database disaster recovery
Disaster Recovery Doesn't Need to be Complicated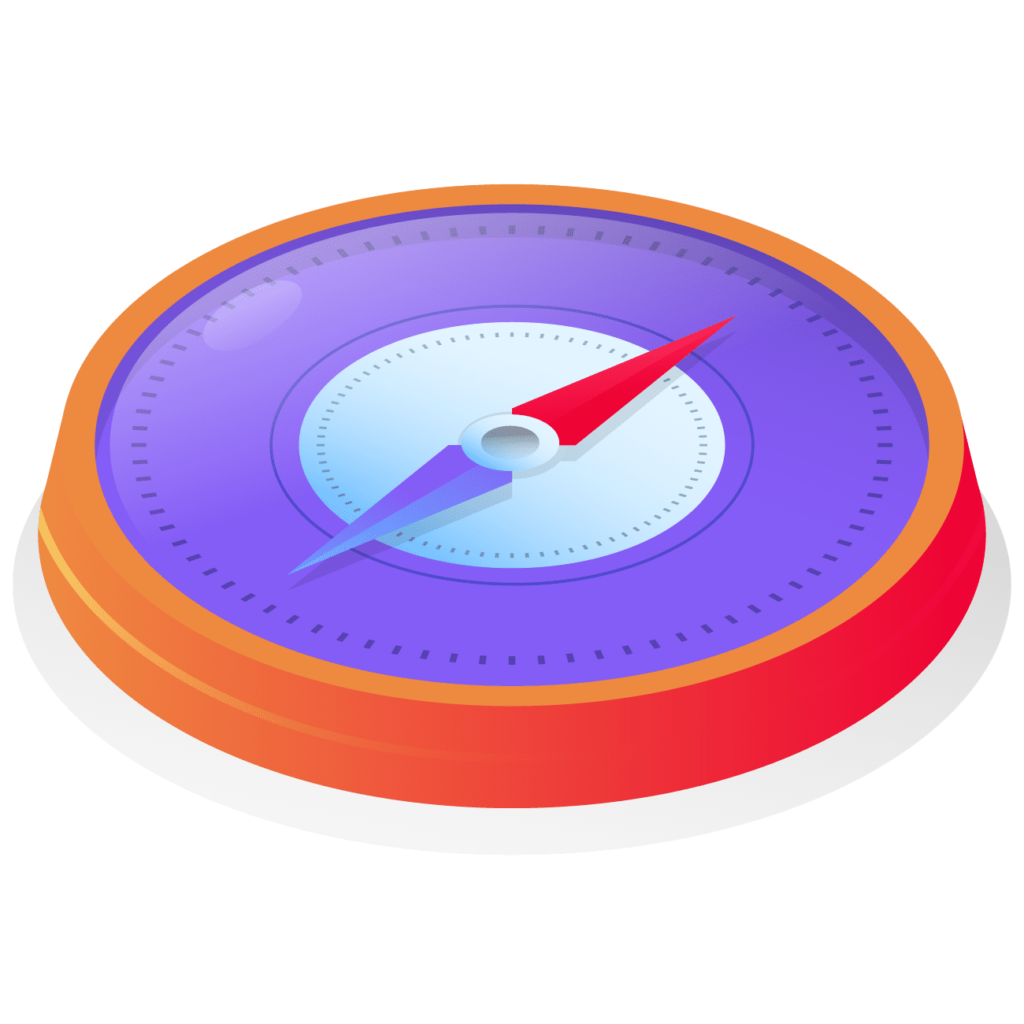 Database Recovery as a Service (DBRaaS)
Database Recovery as a Service (DBRaaS) from Xynomix is a straightforward service that replicates your estate in a secure cloud failover environment – all handled on your behalf by our team. 
DBRaaS is a flexible option that saves significant sums in on-site data centre maintenance and dedicated DR experts on staff, whilst delivering 99.9% uptime.
No matter the required RTOs or RPOs; our team can tailor your DBRaaS provision in accordance with your business needs.
Don't work 9-5? Neither do we – award-winning support from The Database Experts is delivered round the clock.
Integration with Cloud Failover
Off-site disaster recovery adds an additional layer of redundancy – securing access to your data, wherever you need it.
Replication to Oracle/MS/AWS
Whether you use Oracle, Microsoft Azure, or Amazon Web Services – we've got you covered.
Procedural Testing Assistance
Test your DR strategy before it's required. Our team can help form a wider DR strategy & stress-test its viability.
Auto-replication of VMs ensures you're always backing up the latest version, available in client-set or controlled policies.
High Availability & Disaster Recovery Health Check
Part of our strategic approach to database disaster recovery planning is with an initial health check. 
This thorough process examines your estate and enables our team to assess an organisation's high availability and disaster recovery measures, marking it against your business goals and identifying potential areas of remediation.
Full review of your business and technical requirements, identifying RPOs and RTOs.
Xynomix produces a technical report, which assesses where your current disaster recovery strategy is – and the key options available.
Follow-up planning begins, identifying the best technical solutions and best practices to help the business improve its DR capabilities.
Implementation stage – new DR and HA measures are implemented.
Testing stage – ensuring that your new dr planning measures are working as intended and have made improvements.
Get an initial Health Check
Make sure your database has a ready and straightforward recovery strategy.
Book Now ->
Benefits of Cloud-Based Disaster Recovery
A cloud-based solution, such as Oracle Cloud or Azure disaster recovery confers a range of benefits in both the immediate and long-term.
For a start, there's no lead-time requirements because hardware does not need to be provisioned. This enables organisations to spin up disaster recovery environments swiftly, and at short notice.
And because hardware isn't required, cloud makes disaster recovery solutions more affordable for businesses with limited capital expenditure. It's a simple, predictable, flat monthly fee that can be flexible in accordance with the scope of an organisation's needs.
Additional costs associated with on-premise DR capabilities can also be discarded. For example, there is no need for additional networking resources for cloud-based DR, and the allotted data centre storage typically required can be used elsewhere. Dedicated personnel for your DR solution is also unnecessary in a cloud environment.
In short, cloud-based disaster recovery delivers all of the desired cost-efficiencies and flexi d flexibilbility required for the modern database DR plan.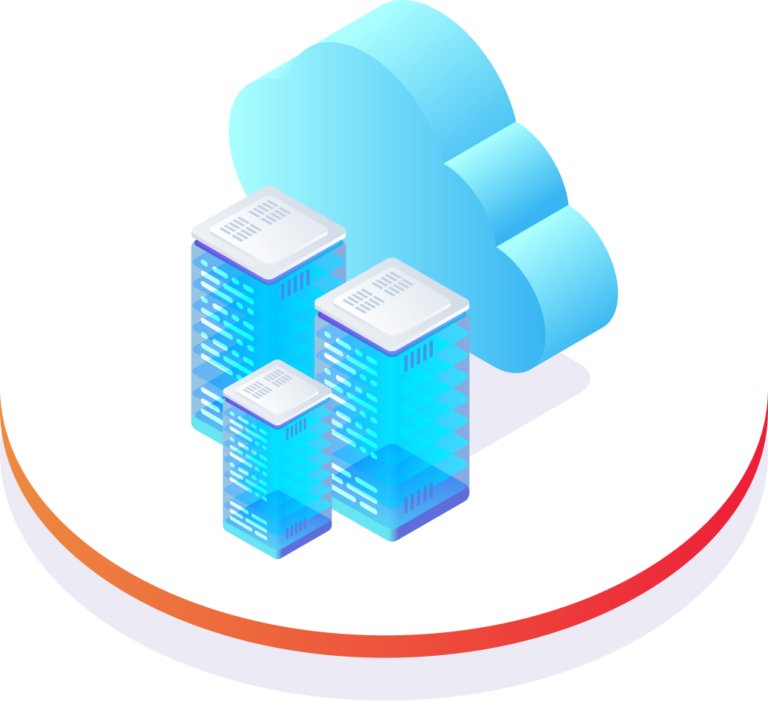 Benefits of On-Premise Disaster Recovery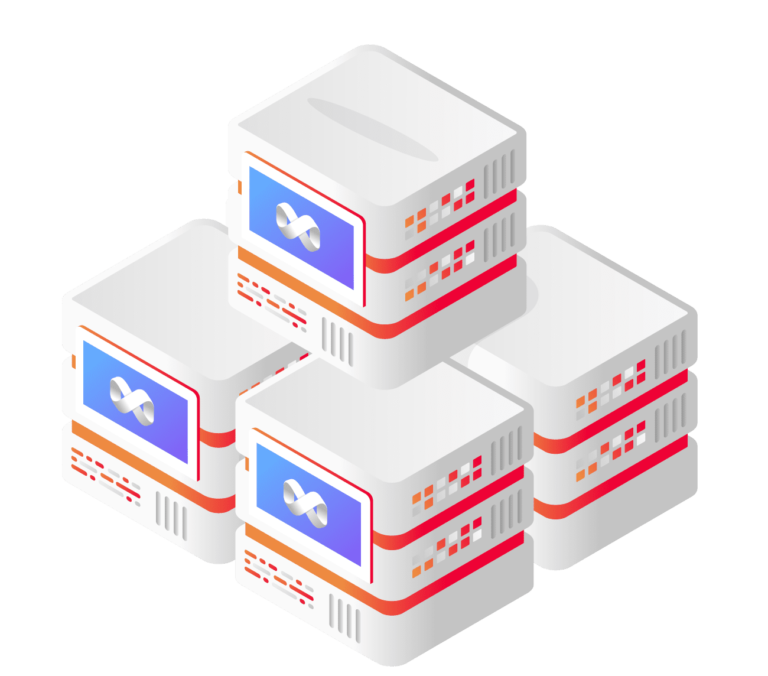 Of course, the cloud isn't always an option for all businesses.
For example, it doesn't always scale well for larger organisations, and certain industries are prohibited from using cloud, no matter how secure it is.
This is why we offer both on-premise and cloud options.
Storing data on-site does prevent an over-reliance on the internet-dependent cloud, should your production database go down. It also delivers greater flexibility over the backup server, with your team (or your database DR partner) entirely responsible for it – rather than relying on a 3rd party.
If an on-premise disaster recovery solution is preferable, we always recommend that you keep secure, but easily accessible off-site copies in order to protect against on-site disasters such as fire, flood, or outages. This adds an additional layer of redundancy and ensures that your data is always available – no matter the situation.
Why we're the disaster recovery experts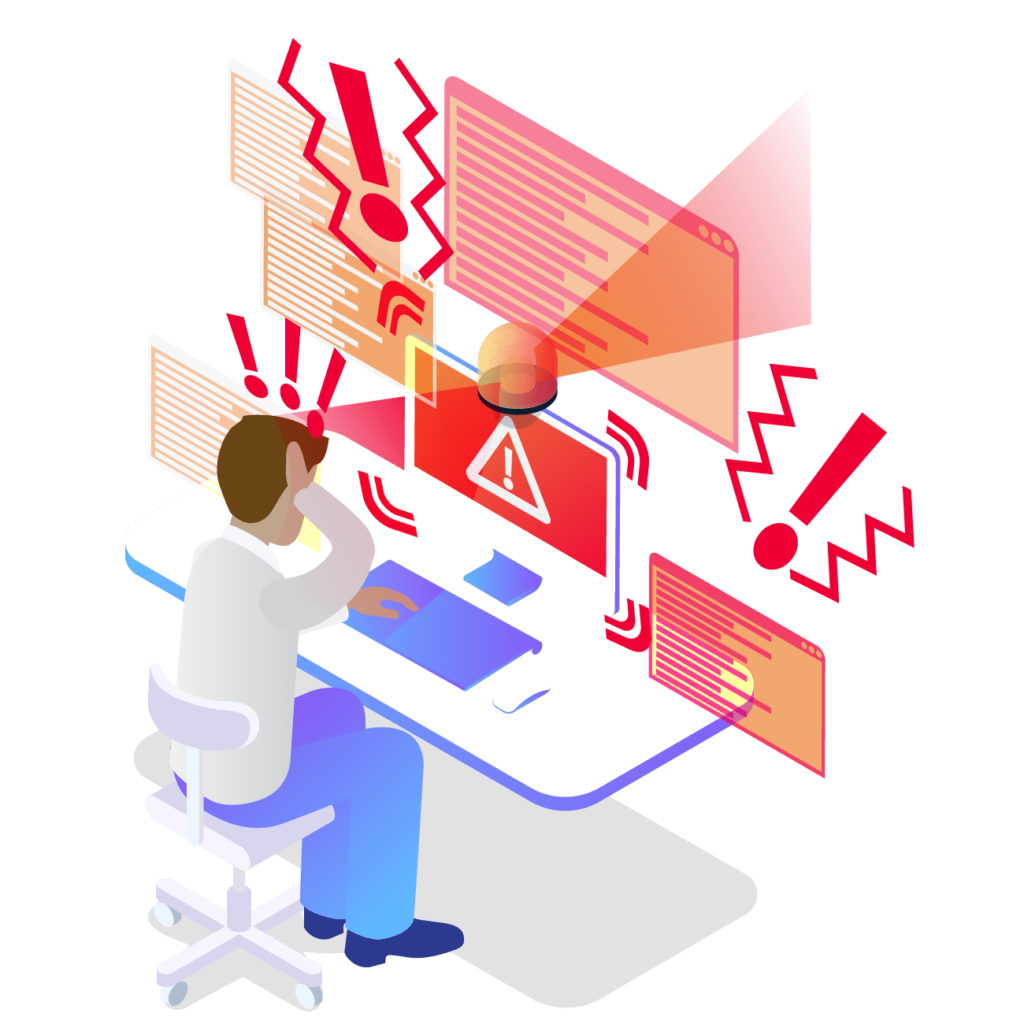 Working with Xynomix means working with a team brimming with database disaster recovery experience 
From Oracle to SQL Server, Linux to Unix, our consultants have seen all the major developments in high availability and disaster recovery measures, including the most cutting-edge cloud solutions.
We recognise that database disaster recovery is more than just a single technical solution – it's about identifying risk, putting in preventative measures, and bolstering additional layers of redundancy to ensure that the disaster recovery solution is never required.
In addition to implementing a solution that helps organisations meet their RTOs (Recovery Time Objectives) and RPOs (Recovery Point Objectives), our team also assess crucial factors, including:
More on Azure Disaster Recovery
As a trusted Microsoft Gold Partner, Xynomix delivers Azure Disaster Recovery as part of our services. Here's what you can expect from using Microsoft's dedicated disaster recovery service: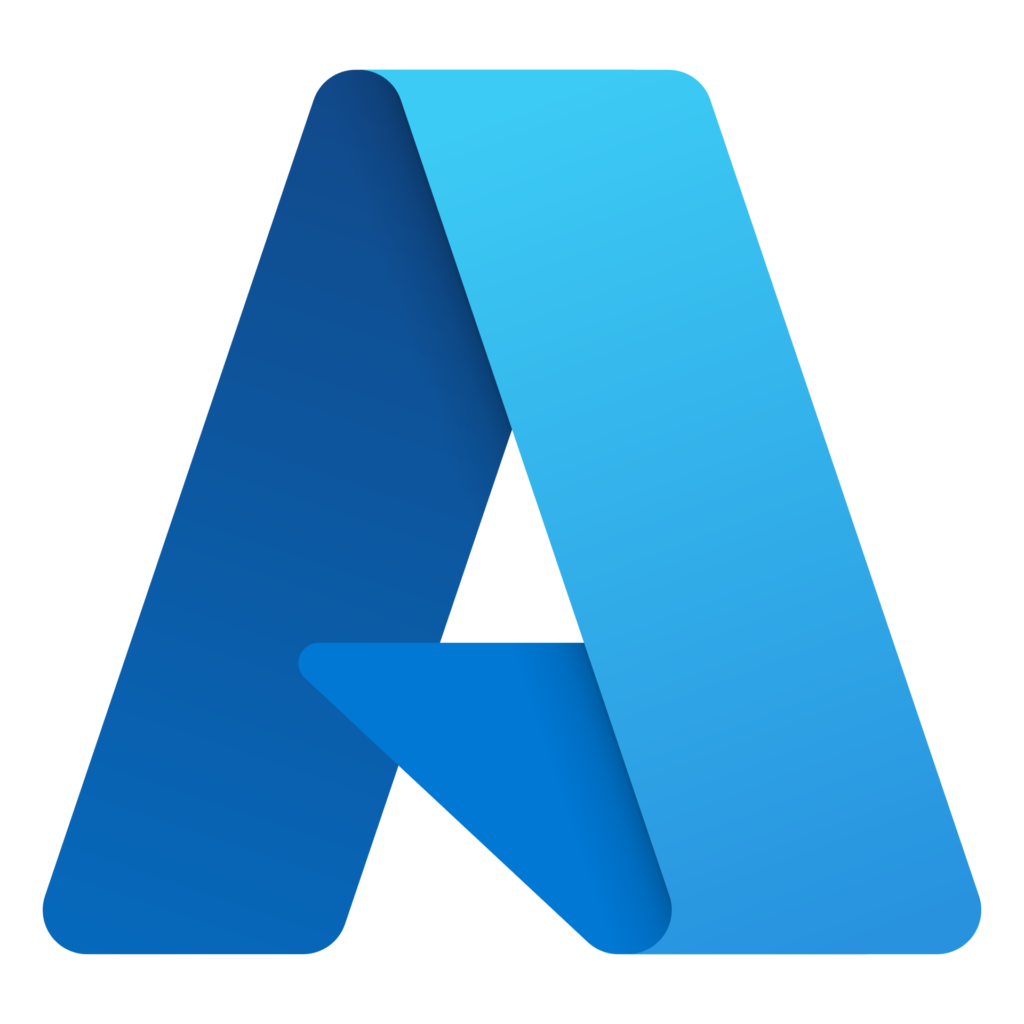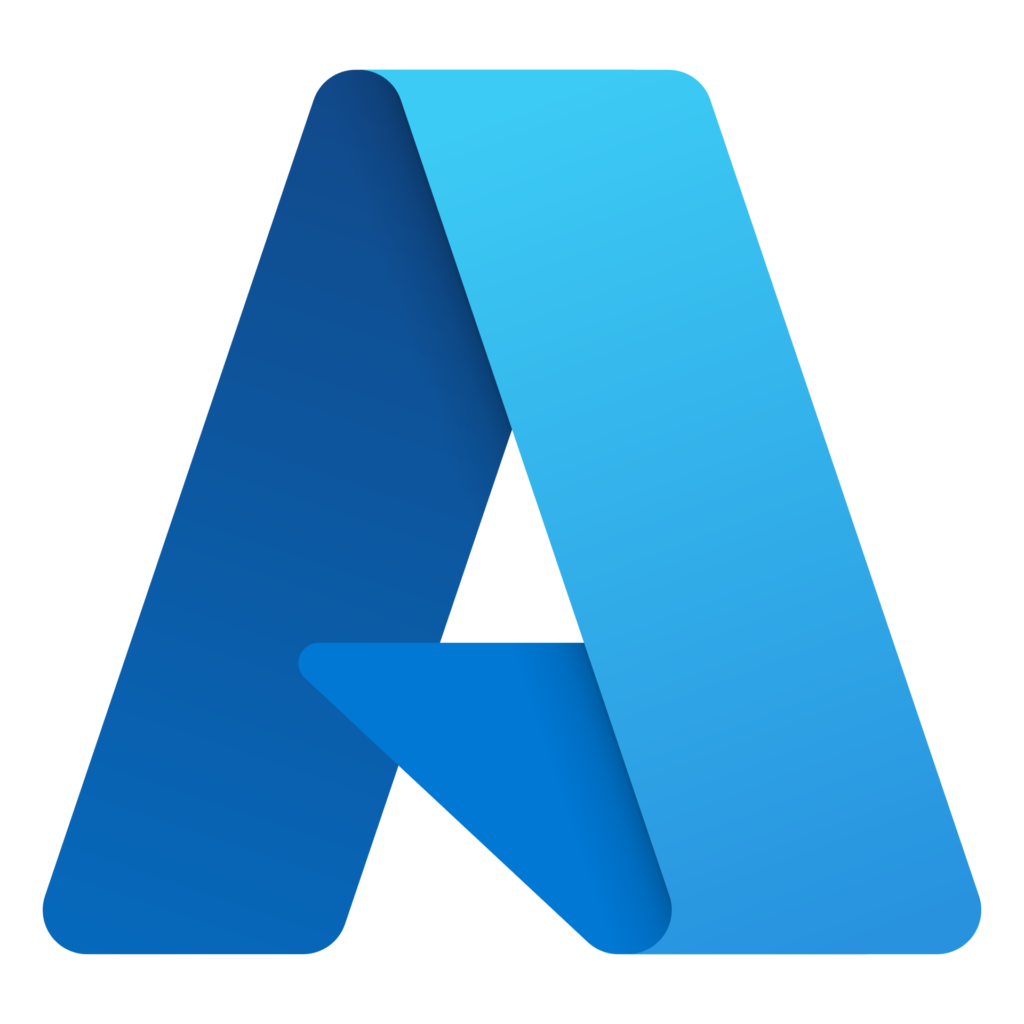 DBVisit Standby for Oracle Cloud
How Our Database Migration Service Works
Our database migration projects are broken down into three phases: Discovery, Migration, and Review.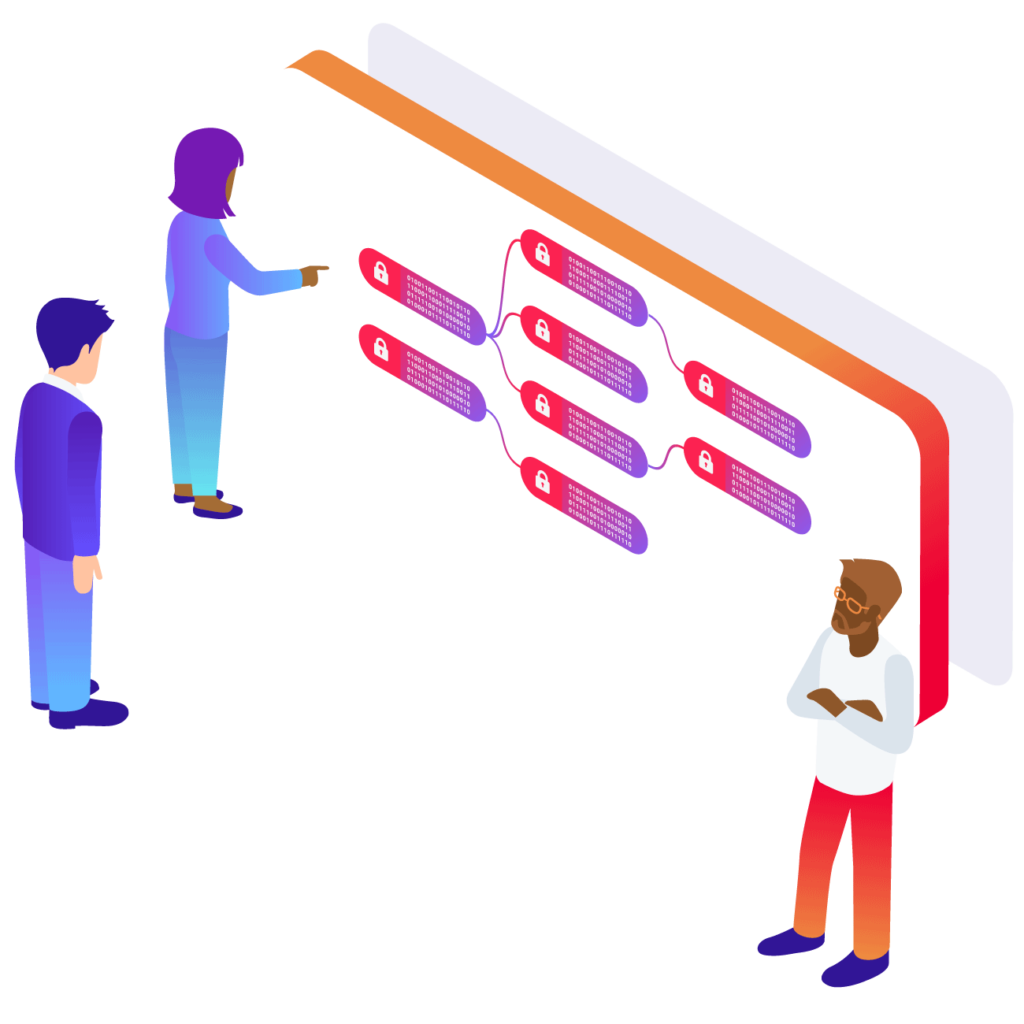 The Discovery Phase begins with a set of pre-migration discovery calls. These will involve gathering information on your estate, scoping out the project, and setting expectations.
We will also undertake a pre-migration assessment, documenting any risks & challenges that could be faced during the project.
The Technical Consultant who conducts the Discovery Phase will continue to work with you throughout all three phases of the migration. This means guaranteed continuity.
The Migration Phase sees the bulk of the work begin. 
We will cautiously migrate the schema across to the new environment, before consolidating your data and transferring it across.
This is the stage with the most risk, so our Technical Consultants will discuss each step with you as it happens, ensuring a smooth transition to the new database estate. This stage will differ in practice, depending on whether you migrate to an on-premise or cloud environment.
Our process is thorough and mindful of risk. If your current setup includes Disaster Recovery technology, such as Oracle Data Guard of Dbvisit, we will be able to restore your database to its pre-migrated version in the event of complications.
We will, however, ensure that the database migration process is as painless as possible.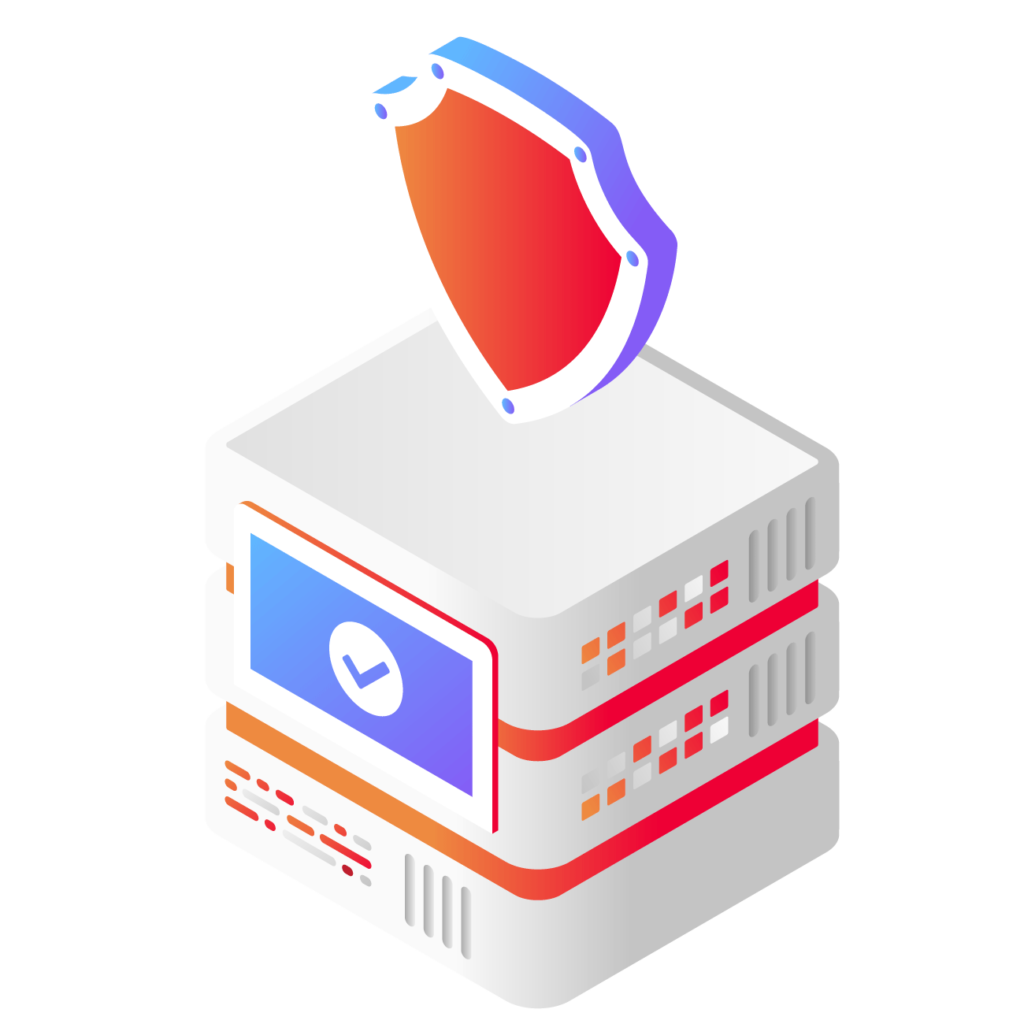 As part of the Review Phase, our Technical Consultant and wider migration team will perform a range of testing measures to ensure that the data has been successfully migrated to the new platform.
We will also run a performance test and compare it to the baselining we did in the Discovery Phase. This will demonstrate tangible evidence of the improvements in performance that you can expect to see with your new environment.
Our team will continue to support you post-migration, ironing out any issues. If you require any further assistance beyond this point, we can discuss a managed service offering.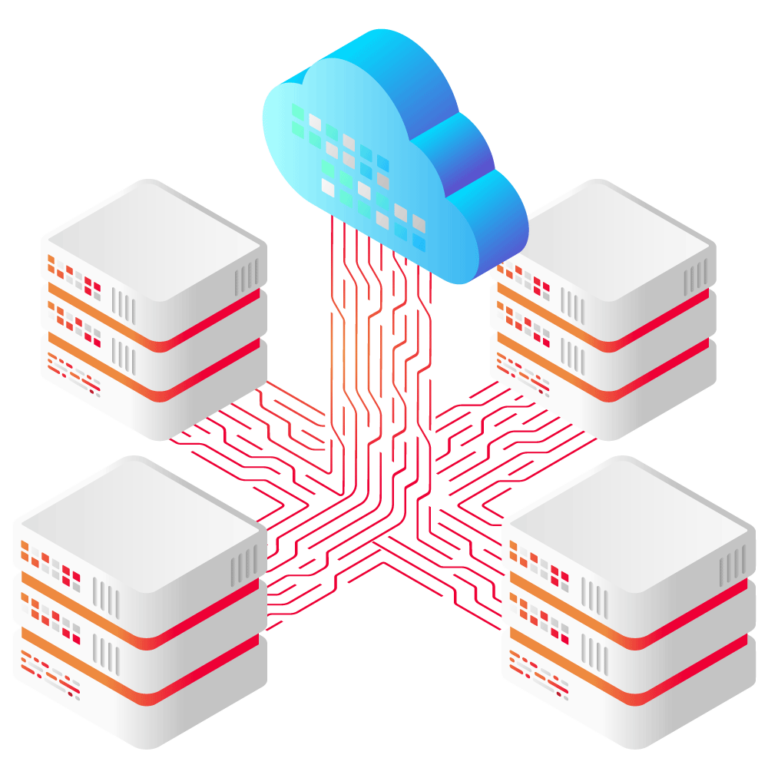 A cloud migration is a strong alternative to the traditional on-premise database environment, conferring a range of advantages, including:
Flexible Capacity
Simply scale up and down, according to your organisation's needs.
Frictionless Migration
One you're in the cloud, it's fairly straightforward to migrate from one cloud provision to another.
Optimised Costs
Because of the cloud's scalability, you'll only pay for what you use.  
Faster Time to Market
The flexibility of the cloud means that you can push applications to market with far greater ease.
Improved Disaster Recovery
With your data in the cloud, you're adding an extra layer of redundancy. 
In addition to this, you have the added flexibility of multi-cloud interconnect between your Oracle and Microsoft databases. This reduces the siloing between your databases, centralising your operations.
And with a full team of Cloud Solution Architects in-house, we're primed and ready to carve our your path to the cloud.
Secure and Compliant Database Services
At Xynomix, we put our compliance responsibilities front and centre.
We're independently accredited with ISO 27001 and Cyber Essentials certifications, demonstrating our commitment to maintaining the highest information security and cybersecurity standards.
And naturally, this commitment extends to our partners and customers too.
With enhanced database security measures and proactive database monitoring, we're able to identify over 60% of emerging issues with customers' databases before they're even noticed. 
This helps minimise risk for customers and increases overall transparency between Xynomix and our customers.
Contact Us About
Database Migrations