Big Data and the Rail Revolution
UK rail infrastructure is undergoing the biggest technological shakeup in years.
From RIoT (Rail Internet of Things) and technology such as smart ticketing, transport companies are turning to technology to lower operating costs, optimise performance, and increase overall capacity. All whilst continuing to improve safety across the UK's rail corridors.
And with electrification of the network a matter of when rather than if, rail companies need to ensure their database infrastructure is sufficiently future-proofed.
Xynomix work with some of the biggest names in transport, making us the ideal database services partner. With our expert database managed services and consultancy, we'll help your estate remain on track for the future.




Database Services for Rail & Transport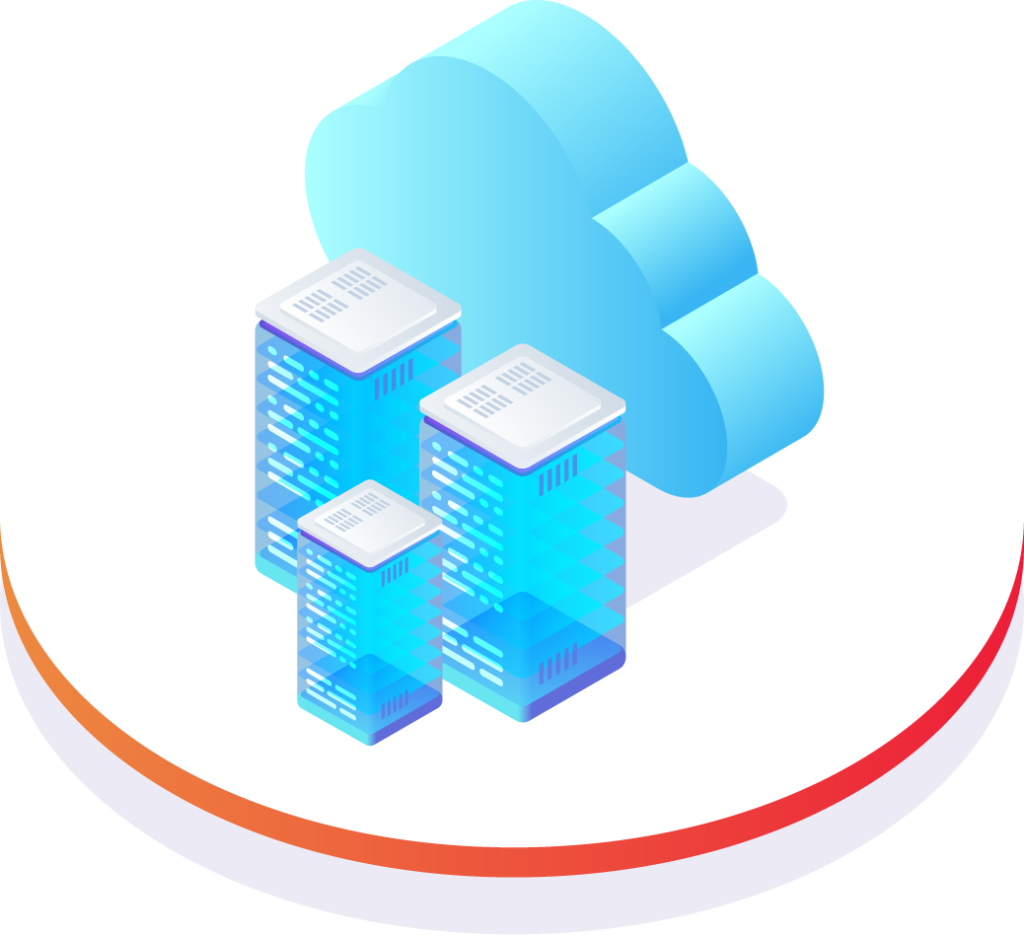 Digitising Rail with Expert Database Services
The rail revolution is digital.
And as with anything digital, it requires a database with sophisticated and well-managed architecture. 
Sensor-based signalling, automated train control, passenger & freight information services, and other smart technologies are only as smart as the database underpinning them. 
Software and applications, no matter how innovative, can only work when underpinned by a powerful database estate.
Whether you run a Microsoft SQL Server or an Oracle Database, choosing the right database services partner is crucial.
Their knowledge, combined with your vision, is the key to success.

The Perfect Partner for Transport
We work closely with a range of customers in the transport industry, including Northern, Forth Ports, LNER, Arriva, and Chiltern Railways. 
This puts Xynomix in the unique position amongst other database managed service providers, where we have a comprehensive understanding of the transport industry's major pain points.
There are now a host of game-changing technologies to mitigate against these risks. But every single one of them depends on a fully operational, well-supported database estate. 
That's where we – The Database Experts – come in.
For round-the-clock support, robust data resilience, and peak performance, choose Xynomix for transport.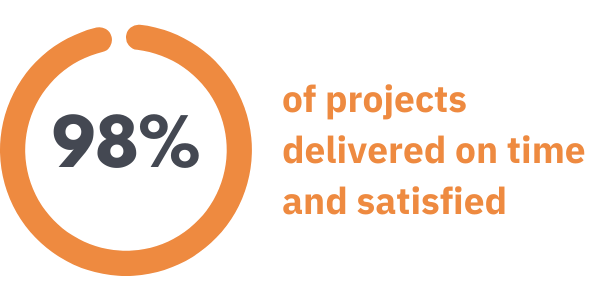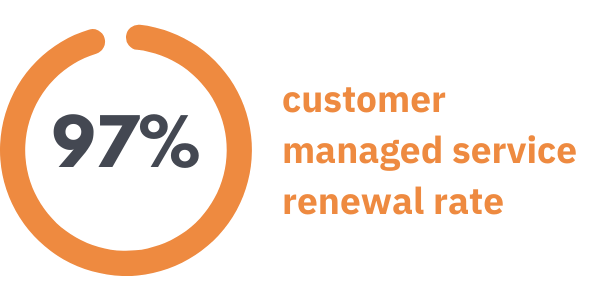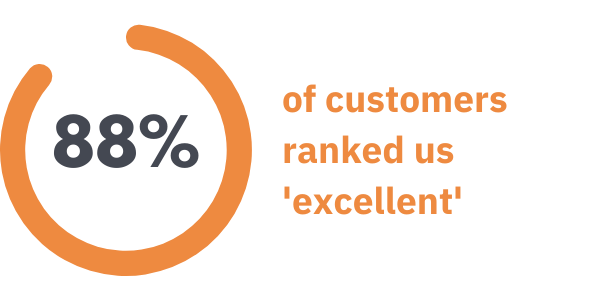 Get in touch for more information on our
Database Services for Rail & Transport