Xynomix delivers fully independent consultancy for Oracle, Microsoft, and Linux database systems, with enterprise-grade support and managed services.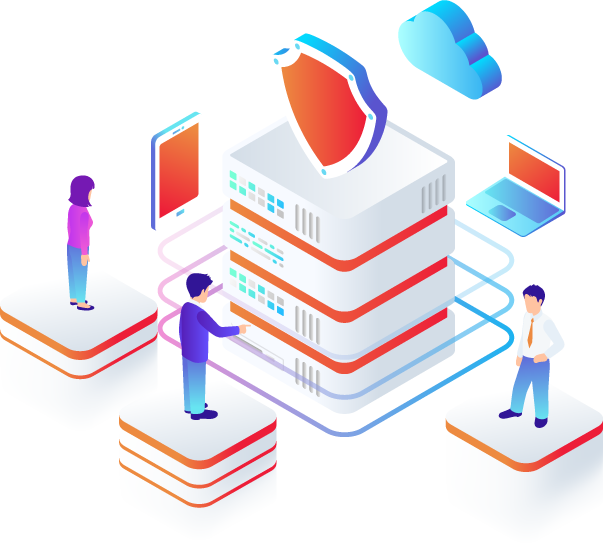 What can we do for your business?

Managed
Services
Professional, tailored services to suit your individual needs. We know that every database and every client is different.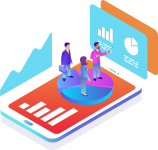 Database Consultancy
Database management projects, delivered by expert consultants. Database consultancy for Oracle and Microsoft SQL Server.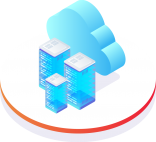 Cloud
Services
Give your business greater flexibility and scalability.
Cloud can benefit your business in a number of different ways.

Database
Monitoring
Catch potential issues before they become a problem, with our advanced database monitoring and tuning capabilities.
Customer Managed Service renewal rate
Of customers ranked us as 'Excellent'
Xynomix offer highly focused Oracle and Microsoft database support services, ensuring that your data is always available whilst delivering enterprise-grade support and consultancy.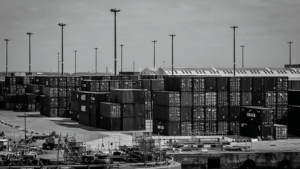 Oracle licensing is notoriously complex, which is why – when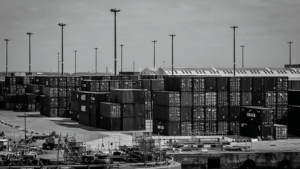 Oracle licensing is notoriously complex, which is why – when Oracle approached Forth Ports for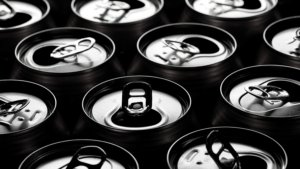 Having supported a customer for several years, Xynomix were engaged by our partner Swisslog; tasked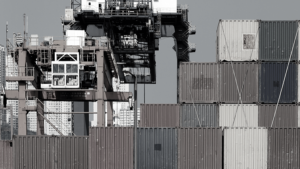 Forth Ports contacted Xynomix about an upcoming licensing review conducted by LMS. Forth Ports wanted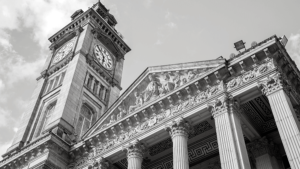 The Royal Borough of Windsor and Maidenhead (RBWM) is a unitary council in Berkshire, England. We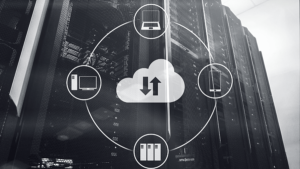 About Root-5 Software solution specialist Root-5 Solutions has been delivering a portfolio of efficiency-driving products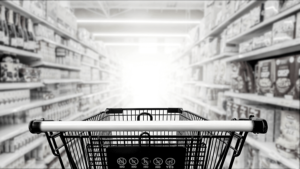 Challenge… A leading supermarket chain experiencing rapid growth To service this growth, they needed a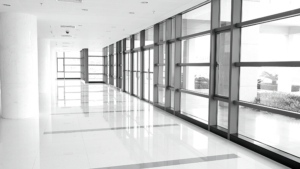 The challenge A large local authority had implemented a mission-critical Oracle Real Application Cluster (RAC)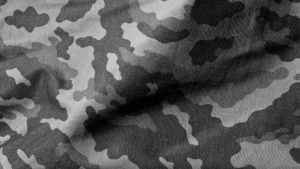 The challenge We worked with a partner who specialises in government-grade systems and solutions on
Oracle License Audit Protection Strategy
Step-by-step guide for Oracle Audit requests from LMS or GLAS.
How will your company react to an audit request from Oracle?
"The optimisation, support and management of our Oracle database arrangement by Xynomix have increased the efficiency of the Oracle database and reduced the total running cost, whilst at the same time allowing us to provide a better service for staff and student end-users."
IT Manager
Further Eductaion
"A good on-site DBA team, optimised database systems and 24×7 Oracle Support from Xynomix mean that not much goes wrong for us. We are confident enough to make promises of excellent availability to our clients and employees, and they always get it."
IT Manager
Manufacturing Industry
"The Oracle database supports a key ERP application which holds information on our customers, invoicing and fulfilment and is therefore essential to the successful day to day running of our business. For over 6 years, Xynomix has provided us with outstanding database support and expertise. We work with a number of Xynomix senior Oracle DBA's who know our systems inside and out."
Application Manager
Banham Group
"Since 2003 Xynomix have provided support and consultancy for our Oracle and SQL Server databases. We've found their knowledge to be extensive and they've ensured that our databases run smoothly with very little downtime. The flexibility and creativity that Xynomix show when working with us enables us to meet budgets and hit our project timescales."
IT Manager
Trade Union
"We chose Xynomix from the multiple providers approached for our support requirement for a number of reasons. Initially we were impressed with their responsiveness and deep technical knowledge of both Oracle and Microsoft SQL Server databases. Their flexibility in providing mentoring to our on-site team meant increased cost efficiency against the already competitive annual costs and consultancy rates. We're fully confident in their understanding of our needs and see them as an extension of our own team."
ICT Group Manager
Southend-on-sea Borough Council
"Xynomix worked with us on our recent Oracle License Review and provided us with valuable independent and confidential advice to help us through what can be a confusing and complex process. They provided useful expert knowledge on Oracle Licensing policy and also suggested how any gaps could be most effectively licensed. I would certainly recommend working with Xynomix on any future Oracle License Review."
Enterprise Architect
North Yorkshire County Council
"We first approached Xynomix for advice on Oracle licensing. They saved us money there, and a year on we have a full database management contract with them."
IT Manager
Pubplic Sector
"As close to perfection as you can get! Overall a very successful conclusion to an important and complex technical transition and the entire process with Xynomix, from the initial discussions all the way through to this point, having been a very positive experience." David Thomson, Forth Ports
Group IT Project Manager
Forth Ports
"We have been running Microsoft SQL Server for around two years now and the systems have been supported by Xynomix. Their SQL DBAs are competent and very customer-facing."
Lead Database Administrator
Manufacturing Industry
"We recently installed a new application which ran on Oracle but was unsure how to correctly license the environment. As a result, we engaged with Xynomix to advise on how best to do so. Xynomix ran an Independent Oracle License Review, which gave us full visibility on our license compliance. They highlighted the restrictions around various license types, whilst also detailing how to avoid any pitfalls moving forward."
Network Administrator
Dragon LNG Ltd
"We first approached Xynomix for advice on Oracle licensing. They saved us money there, and a year on we have a full database management contract with them."
IT Manager
Public Sector
"My team are always flat out ensuring that the Oracle database system is up and running without any problems. Sometimes when there is a larger issue we need a helping hand. Xynomix give us that option."
Lead Database Administrator
Retail Sector
"Oracle knowledge is clearly excellent."
Head of IFS
Manufacturing Industry
If you'd like to know more about the database security services we offer, or desire peace of mind that your current database security setup is adequate, get in touch with us for a no obligation chat.