An Application Specific Full Use (ASFU) license is a restricted type of license sold by an Independent Software Vendor (ISV), Solution Provider or Application Provider in conjunction with its Application Package. Application Specific Full Use licenses may only be used by the end user to execute the Solution Provider's application program and may not be used with more than one Application Package.
This license would then be defined as application specific and cannot be used for anything else. Customers should renew the license support every year in advance with the Application Vendor so they have access to Oracle support and compliance of the ASFU license. An ASFU license can be migrated to a Full Use (FU) license with additional costs, this can be done directly with Oracle or via a trusted partner such as Xynomix.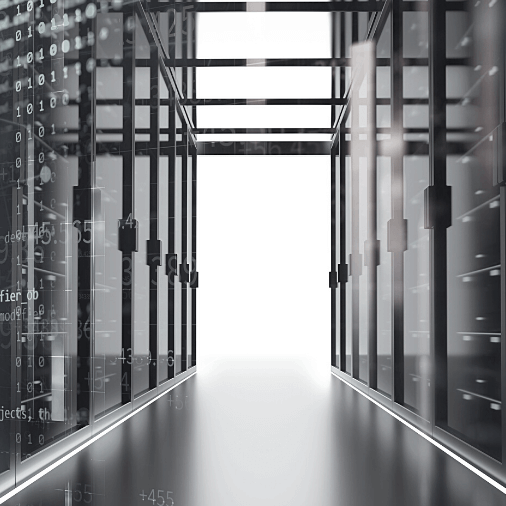 These licenses can work out cheaper if you know you will only use them to underpin the one application from your solution provider, but it is important to make sure that you will not be using any other applications on the server. If you do, you will need to purchase a normal full use license (FU). In some cases we meet clients who have been left with multiple applications and multiple ASFU licenses. By moving to a Full Use License, these applications could be managed more effectively.
In order for suppliers to be able to offer ASFU Oracle licensing, the third-party application must be commercially available to multiple end-users and have end-user documentation. Please ensure you purchase directly with the application vendor (You cannot buy these licenses elsewhere). The application vendor is responsible for ensuring compliance and that any agreement with the end-user highlights specific clauses.   The end-users must be made fully aware of the Oracle program usage restrictions.
During the lifetime of some applications, we often find customers without the relevant paperwork to support their licensed estate.  This can happen when the prospect of an audit looms.  It is highly relevant to larger estates, whereby, ASFU licenses have been purchased, usually more than 10 years previously. By this time paperwork and records have been misplaced and the people involved have moved on.   However, Xynomix often discover that customers who believe they may be under licensed, are licensed correctly, but are utilising ASFU licensing metrics.  With guidance, following on from pre-audit analysis in an Oracle Estate Review, conversations and reviewing old invoices and contracts, we are able to identify whether there is a shortfall, ensure that the estate is compliant, highlight non-conformance and that you are utilising the full extent of your Oracle license estate.
Whether you are looking to take advantage of an ASFU license, or you currently hold an ASFU license, Xynomix are able to help. Whether you are looking for advice or something more formal such as an Oracle Estate Review. Oracle License Management Services (LMS) or Oracle Global License Advisory Service (GLAS) have no audit right to look at ASFU.  That can only be achieved by going via the partner that sold the licenses, as they are responsible for ensuring compliance with Oracle.