SQL SERVER ERROR MESSAGE? WE CAN HELP
If you'd like urgent help or long term support for your SQL Server, you can get in touch with us by phone, email or by using the form. Our database experts are here to help.
On submitting this form, Xynomix will store your details and may contact you in relation to your request. For more information on how we process data, please see our privacy notice.


What services do we provide?
Whether you have a 976, 833 or a 122 or some other SQL Server issue, we can help fast.
Working with Xynomix gives you peace of mind, knowing that the experienced experts in our organisation are an extension of your internal (IT) department, working to your needs.
Common SQL Server Error Messages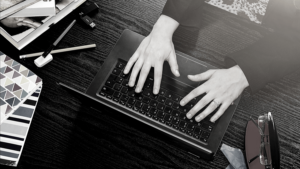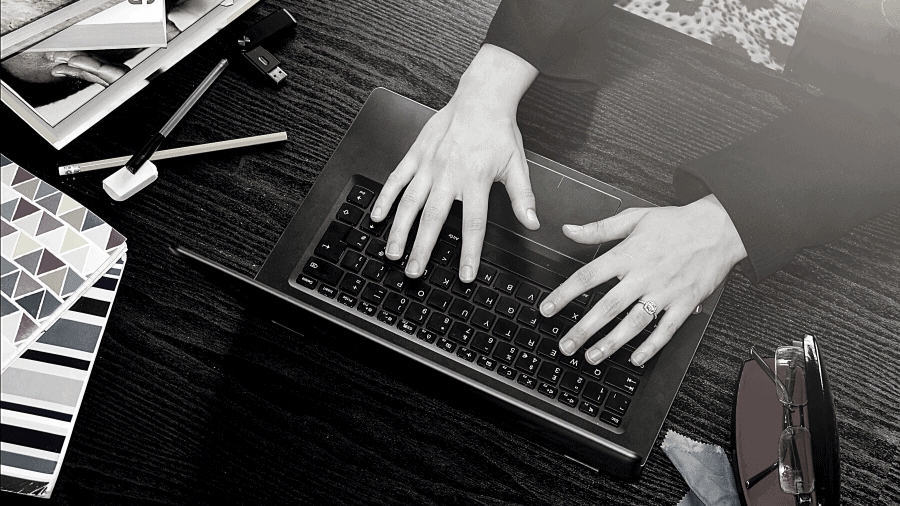 Testimonials
"We recently installed a new application which ran on Oracle but was unsure how to correctly license the environment. As a result, we engaged with Xynomix to advise on how best to do so. Xynomix ran an Independent Oracle License Review, which gave us full visibility on our license compliance. They highlighted the restrictions around various license types, whilst also detailing how to avoid any pitfalls moving forward."
Read More »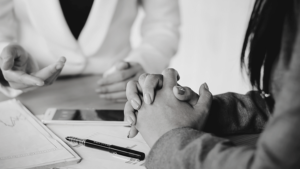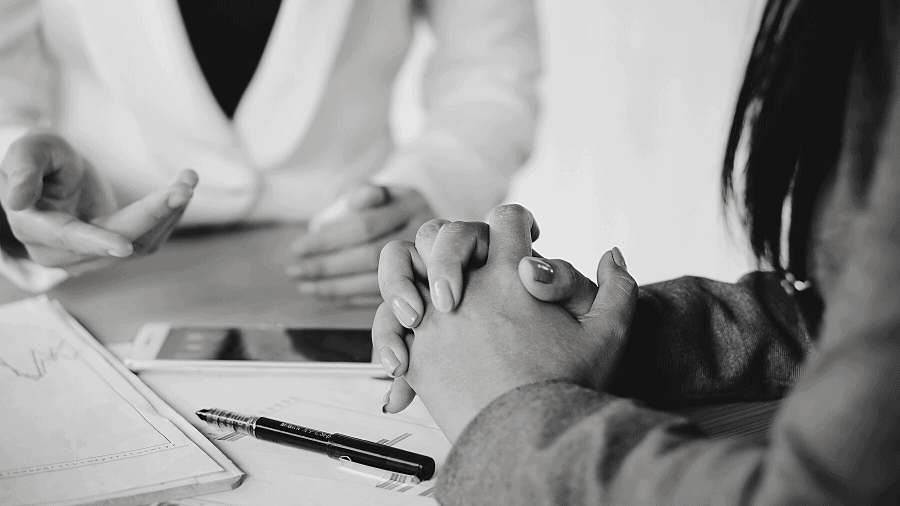 Testimonials
"Xynomix provide us with remote monitoring and administration for Linux, as well as Oracle. The proactive monitoring aspect of our service has proved extremely valuable. Whenever potential issues have been recognised with the system, it has always been identified by the monitoring technology and Xynomix DBAs begin work on a preventative fix immediately."
Read More »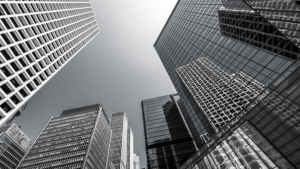 Testimonials
"Xynomix were very knowledgeable and had a team of dedicated technical and commercial staff who knew Oracle extremely well"
Read More »
of projects delivered on time & satisfied
customer managed service renewal rate
of customers ranked us as 'excellent'