Our partners at Dbvisit have launched a brand new feature for their Disaster Recovery solution for Oracle Standard Edition (SE), Standard Edition One (SE1) and Standard Edition Two (SE2). With the new Dbvisit Standby Snapshot Option, users can use their standby database to create an exact replica of their production database at a moment in time.
The snapshot database, created within seconds, can be used in the exact same way you would use a normal database to interrogate the data or run any queries. Doing this in the snapshot database means that there is no impact on the live database environment, so you can experiment without worry and then simply delete the snapshot database once you're done. The Dbvisit Standby Snapshot Option is licensed for each standby database on which the option is used.
What can Dbvisit Standby Snapshot Option be used for?
Disaster Recovery (DR) Testing
Development or Test Environments
Application Testing
Reporting Environments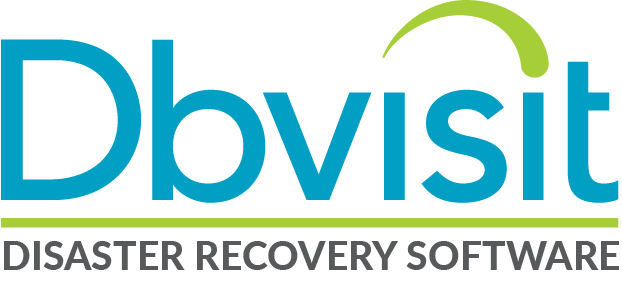 DR Testing
DR testing is made incredibly easy with this new feature. When testing a DR site, many will backup the standby database, then activate it; run the application test and then restore the standby database, which can be time complex and time-consuming.
Instead, Dbvisit Standby Snapshot Option allows you to provide a snapshot of your standby database at a certain point in time, meaning you can activate the snapshot, run your tests and then remove it, without affecting your standby database.
Development or Test Environments
Development or Test environments are usually refreshed on a regular basis to give the development team an up to date copy of the production data. This is a process that can take a lot of time and requires extra resources. Using snapshots to create short-lived Development or Test Environments of the standby database is another way to get more value from this environment and does not require large amounts of disk space.
Application Testing
Gain additional value out of your standby database by taking snapshots and using them during your application upgrade testing. This can be a quick and easy way to test an upgrade prior to doing it on your production database.
You can create a read-write snapshot of the Standby database. This database is a copy of the primary and an ideal place to test an application upgrade. Once viewed you can remove the snapshot, run the test again, or continue with the actual application upgrade.
Reporting Environments
Reporting environments can be created using Single or Group Snapshots. The decision as to which you use will be determined by whether your goal is to create reporting environments to run one-off, ad hoc reports, or you wish to set up environments in which regular, scheduled reports will be run.
The Dbvisit Standby Snapshot Option has two possible configurations:
Dbvisit Standby Single Snapshots – single Snapshots are a read-only, or read-write, copy of the standby database taken at a particular point in time.
Dbvisit Standby Snapshot Groups – Snapshot Groups use a standby database to create a 'logical container' made up of two to four read-only snapshots of a standby database all created at particular intervals. The Oracle Listener is updated to point to the most recently created snapshot. When clients connect, they will always connect to the most recently created snapshot and get the latest data.