The #1 Disaster Recovery solution for Oracle Standard Edition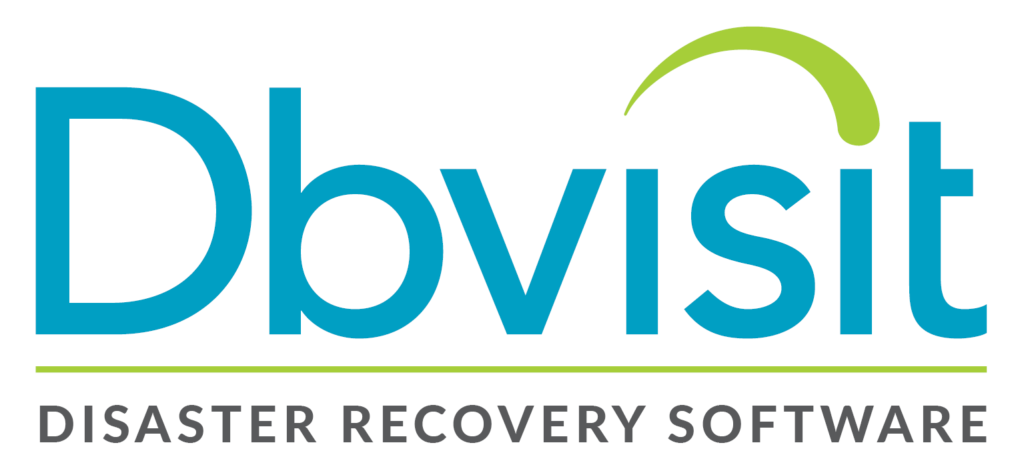 We work closely in partnership with Dbvisit to help make managing Oracle Standard Edition environments less of a chore and free up more time for our clients to focus on other activities.
Designed by DBAs for DBAs, Dbvisit Standby gives you the confidence that you need to ensure business continuity and protect your existing infrastructure, whether on-premises, hybrid or in the cloud, from unexpected outages that could put your critical data at risk.
Dbvisit Standby is already trusted by more than 1300 customers in 110 countries to protect their data from hardware and logical failures, natural disasters, human error and outages. It allows you to cost-effectively protect your critical data infrastructure and get more out of your existing investment in Oracle Database Standard Edition (SE), Standard Edition One (SE1) and now Standard Edition Two (SE2) software. Users of Oracle Database Appliance can also benefit from the full business continuity and disaster recovery Dbvisit Standby provides.
With Xynomix and Dbvisit Standby, you can ensure business continuity when disaster strikes. In today's knowledge economy, protecting your critical data is a business imperative. Having a reliable solution in place that mitigates the risk of data loss and ensures a smooth path to recovery is essential to the continued functioning of key areas of your business. Contact our team today to demo this solution.
Dbvisit Standby and Oracle Cloud
Begin your cloud journey with a hybrid solution with your on-premises production database, Dbvisit Standby for Disaster Recovery (DR), and the Oracle Cloud as the standby location. Together, Dbvisit Standby and Oracle Cloud are a powerful force to be reckoned with.
Find Out How Air Resource Specialists Achieved an RPO of Almost Zero in the Cloud
ARS have had great success with a hybrid solution, and a key benefit is that the standby database server is geographically removed from the primary site, providing added resilience in the event of a local disaster.
• Total effort of around 10-12 hours from one DBA working part time on the project to set up hybrid Cloud solution
• Dbvisit Standby's cloud replication feature used to house their standby database on Oracle Cloud
• The result was a downtime of less than 15 minutes and an RPO of almost zero with Dbvisit Standby
• Ability to quickly and easily add storage and compute resources to the standby database
• ARS had the opportunity to see Dbvisit Standby in action when they had a primary server failure
In Fact, Want to Try Dbvisit Standby Now?
Dbvisit's test drive offers:
• A chance to experience unique Dbvisit Standby features such as Graceful Switchover, Automatic Failover, and snapshots
• Fantastic support from our team of experienced DBAs
• See for yourself how simple it is to put your disaster recovery database in the cloud and protect it with Dbvisit Standby
Ready to start your DR journey?
Speak to our team of experts today