Oracle Licensing Services
Xynomix can help you with your Oracle estate, from end of life hardware options, moving to the Cloud or an Oracle Audit. Our experience of dealing with Oracle licensing and LMS Audits for over 20 years puts us in the ideal position to be able to help you navigate what is often regarded as a difficult subject.
In an ever changing world, keeping abreast of licensing metrics, that may well have changed from initial purchase, reducing license sprawl, ensuring correct support fees, optimising for the cloud and utilising your Oracle licenses without incurring unnecessary audit fees for non compliance can be daunting, which is why many companies choose to work with Xynomix. We will provide clear and concise information on your compliance, your exposure and we will,  as an extension of your business team, provide that essential interface between Oracle and yourselves should the need arise to ameliorate any license fee shortfalls.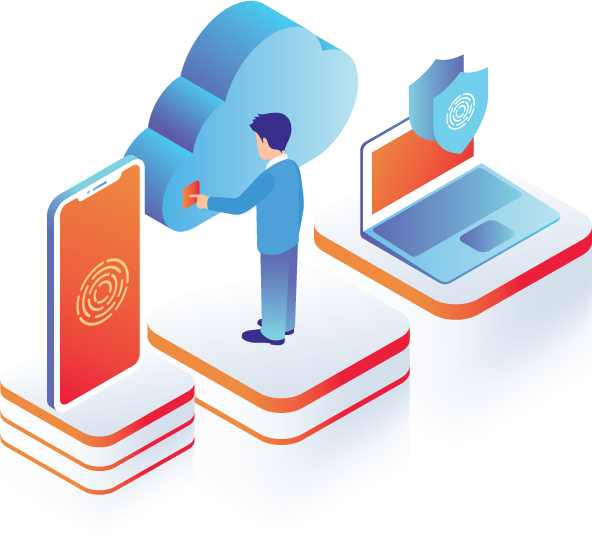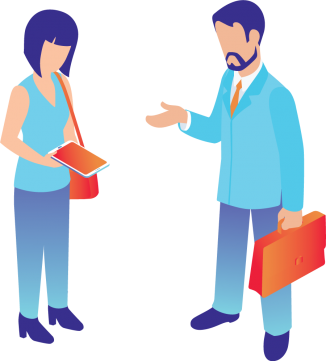 The aims of our Oracle Licencing Services are;
Discover, gather and review Oracle software licencing information and compare this against your hardware configuration, supported CSI numbers, "Oracle Org Reports" and known procured licenses covering;
Number of users, Multiplex users

Named User Plus (NUPS) and Processor license Metrics

Hardware processor and core count

Full Use or ASFU licenses

High-watermark exceptions

Database options installed, i.e. Advanced Data Guard

Establish Software license compliance
Highlight any areas of concern and potential risk to the business
Analyse and report on Oracle License Consolidation and Optimisation choices
Provide support and guidance for an Oracle Audit (License Management Services – LMS)
Some of the Triggers for an Oracle LMS Audit
New Hardware often leading to new Processor and Core Counts

VMware / VSphere are red flags – Oracle does not recognise Soft partitioning, depending upon the configuration, this can and will more than likely lead to non compliance. Oracle will state that from a certain version of VMware onwards, servers that aren't actually running Oracle must be licensed, so if you have Oracle on 1 machine in a VMware estate, then Oracle will require you to license the whole estate. (A recent audit showed a client using 4 processors of Oracle Enterprise Edition (EE) Database licenses on VMware, the backdated license fees and support which are always calculated at full list price with no discounts came in at circa £6million (See Oracles view on VMware and licensing)) 

Mergers and acquisitions (New acquisitions and their use of your licenses can give rise to non compliance under the subsidiaries "Right of use") 

New Oracle applications

Reduction in supported systems, removal of CSI numbers (It is very difficult to navigate reducing support for Oracle systems, by dropping off certain CSI numbers) 

Audited in the past (If you have been audited in the past, it is almost guaranteed you will be audited again) 

Past or recent Oracle sales engagement, for hardware, licenses or cloud
Public cloud offerings in Microsoft Azure SQL Database and Amazon AWS. We can both support existing cloud estates and assist with migrations to cloud. including helping design your next cloud services and assist with the process of migrating your databases to, and optimising them in, the cloud.

All versions of SQL Server and have many clients on, all versions of SQL Server from 2000 up to the latest SQL Server 2019. We can support your existing estate and help with any upgrade or migration activities to get you running on the latest and greatest version of SQL Server.

Supporting clients great and small, ranging from a single SQL instance, to large estates with 60 or 70 servers. We also work with channel partners to provide SQL support to their customers and clients.

Designing, implementing and supporting High Availability and Disaster Recovery infrastructure based on SQL Server technologies like Clustering and Availability Groups, Log Shipping or even Database Mirroring for servers on older versions of SQL Server.

Designing and implementing Disaster Recovery planning and testing ensuring the reliability and recoverability of your most precious business asset, your data.

Delivering Full estate reviews to analyse performance problems, provide capacity planning, or help you consolidate services to help reduce those all important license costs.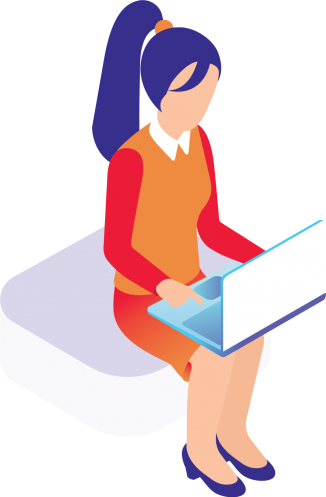 Engagement Phase - How we provide this service
The Xynomix Oracle Estate Review discovery phase, whilst following the doctrines of the Oracle LMS audit, gives a very detailed report on your overall estate, whilst identifying opportunities for optimisation and cost reductions.
We frequently discover many customers are unaware of which options have been installed, or how compliant they are with form factors on CPU's, Cores or Oracle on VMWare (Which is a huge topic by itself).
We offer bespoke Oracle Estate Reviews where we will map the usage of Oracle software against supported, purchased licenses, this will collate usage for Oracle Programs, the results of these reports will define a customer as compliant or non compliant.
From this point we will work with you, to identify opportunities for consolidation and report on any gaps and areas of concern. We frequently work as a liaison between LMS and yourselves to ensure the best outcome of an audit thanks to our direct relationship with Oracle.
Have you Been contacted by Oracle and Need help with your Oracle audit?
If you have been contacted by Oracle LMS and you have not done a recent audit or believe that you are non compliant with Oracle's licencing metrics, then it is important to take action immediately and not ignore the letter.
If you're unsure about your licensing setup and want peace of mind that your company is not exposed to a potential licencing shortfall, (which frequently run to the millions of pounds), then talk to us and let our experts assist you in establishing any potential risks to the business 
It is worth noting that an audit letter should only ever come from Oracle LMS, never an outside third party.
"We have utilised Xynomix consultancy for multiple projects. Most recently we have enlisted their consultants help to complete an Oracle database migration to new servers. As part of this Xynomix used their specialist knowledge to set up an appropriate backup and data retention policy in line with industry best practice. The work was, as always, completed in a timely, efficient manner."
"Xynomix worked with us on our recent Oracle License Review and provided us with valuable independent and confidential advice to help us through what can be a confusing and complex process. They provided useful expert knowledge on Oracle Licensing policy and also suggested how any gaps could be most effectively licensed. I would certainly recommend working with Xynomix on any future Oracle License Review."
of projects delivered on time & satisfied
customer managed service renewal rate
of customers ranked us as 'excellent'