A Step-by-Step Approach to Data Modernisation
The Definitive White-Paper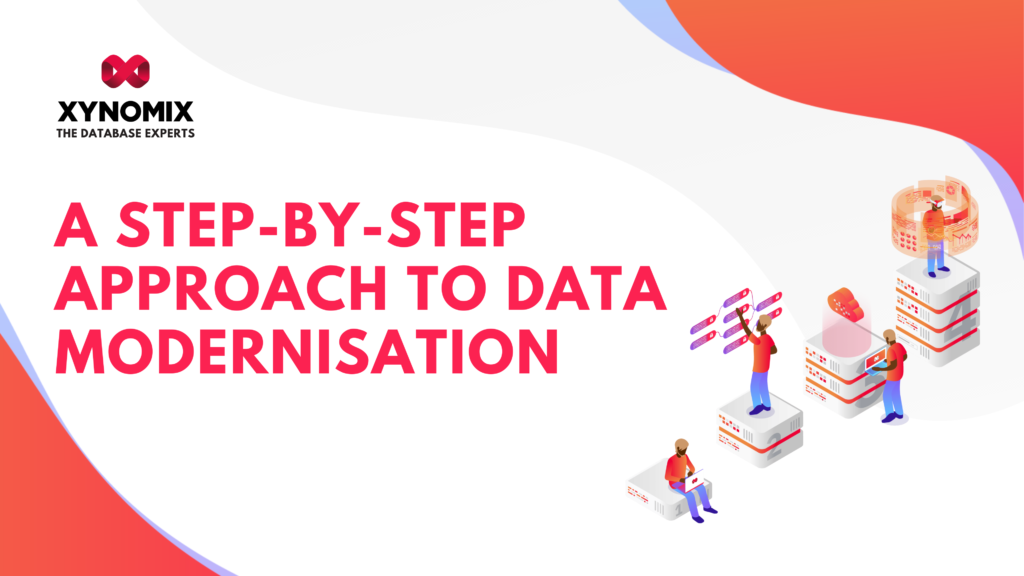 Why Data Modernisation is crucial to keeping business competitive.
Directors, Business owners, Database Administrators, and IT managers need effective database management.
Unruly, unusable information provides no insight, making it harder to make effective, efficient and innovative choices.
This approach to Data Modernisation will walk you through important considerations – and how to achieve an effective data landscape that provides real insights for business.
Download the Data Modernisation Paper